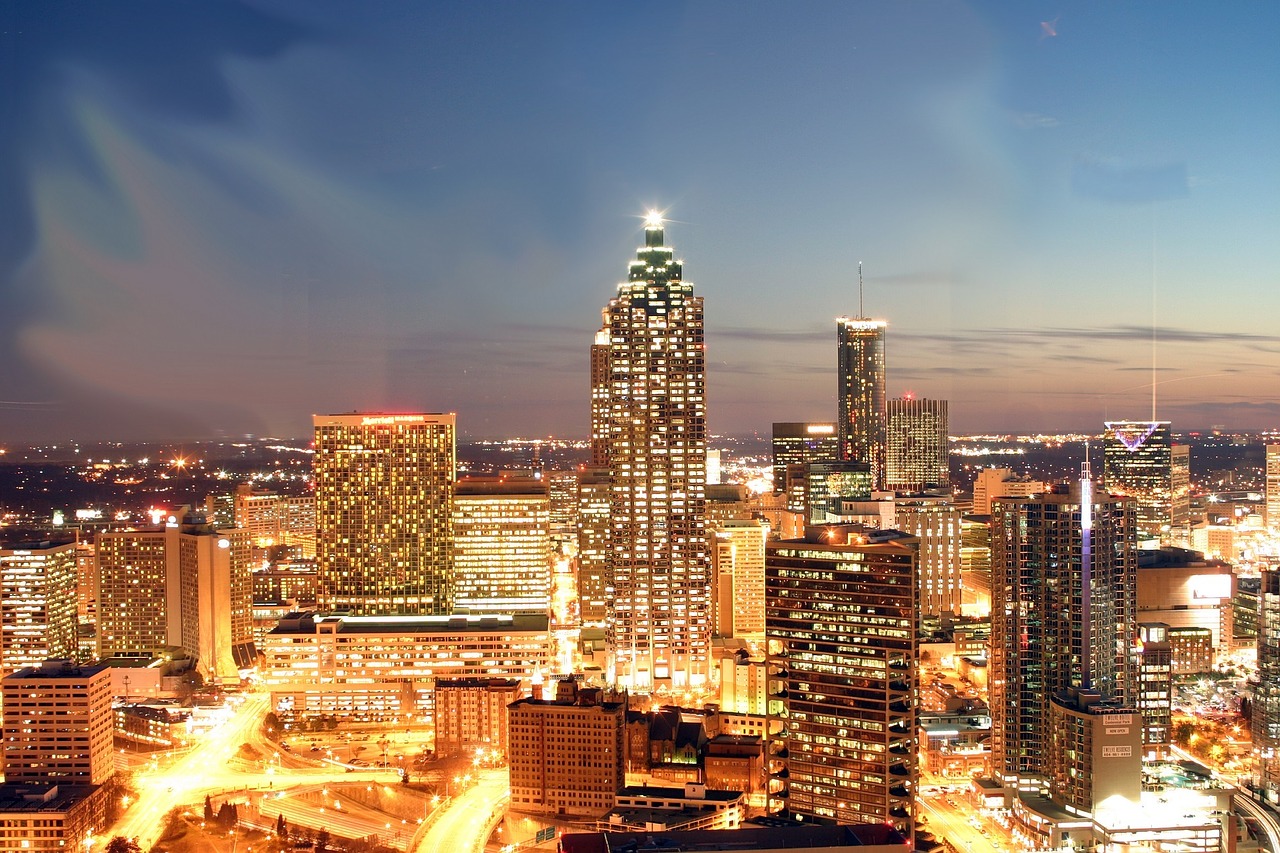 The Home Business Summit is an international event tour where Internet Millionaires come together to share their insider secrets. We're bringing it to you Home Business Summit Atlanta.
If you have tried affiliate marketing, or other work from home businesses, then The Home Business Summit is event you can't miss.
This will make everything else you have worked with look like peanuts in comparison.
Every single speaker is an "in the trenches" online marketer – they are DOING what they teach.
Select the best place and time for you and join us at this incredible 3-day live event where you will learn the TRUTH ABOUT TRAFFIC and the "missing half" of the equation that separates the Internet Millionaires from the Internet Failures.
You'll also learn the exact steps you need to take to get $5,000 to $10,000 coming into your bank account every single month.
You Will Leave This LIVE EVENT Knowing Exactly What You Need To Do To Make $100,000 In The Next 12 Month Using the Internet.
Click Here to Register for HBS Atlanta