Attention Bloggers: Lets Do This Thing #stopdiabetes
Recently I jumped on board to help the ADA promote their November Diabetes Month. I along with a group of bloggers and social media experts will be lending a hand this November to help spread information about Diabetes.
I hope you can help. It's easy.
If you are a blogger, then blog about Diabetes. Show your audience some information about this debilitating, family-eroding disease.
As I started to do some research to help with my blogposts, I found a lot of stuff that I had no idea about in regards to diabetes.
I always thought only unhealthy people and fat people got diabetes but I was wrong. A lot of poeople are at risk even when they lead a healthy lifestyle.
If you are active in social media, then share some of the articles and blogposts that you see in your stream tagged with #stopdiabetes.
We are going to be releasing a lot of blogposts and social media posts so stay tuned, but you can get started with some of these links too:
I wrote my first blogpost in the matter at Papidaddy.com, titled: Visit to the American Diabetes Association in Orange County to #StopDiabetes.
I made this quick video to promote the event. Feel free to pass it on, tweet it, share it, and you can even use it on your blogposts to invite other bloggers too!
If you share any of our articles, ADA information, videos or anything related to diabetes, then make sure you tag it with #stopdiabetes.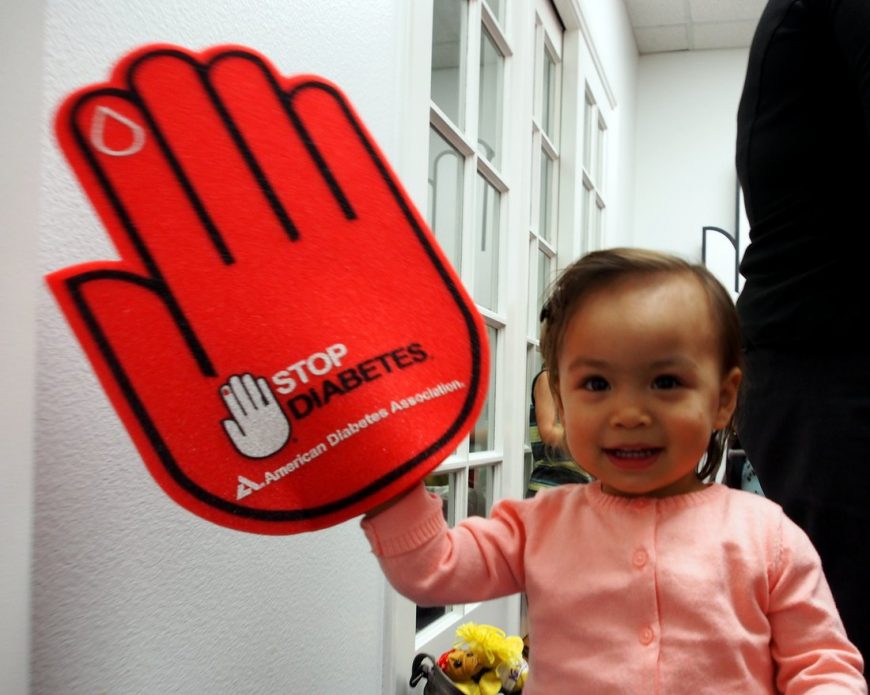 We may even have a contest on Intagram to win some cool prizes so please try to participate. Even if you don't get this or even if you aren't at risk, someone you know has diabetes or is at high risk so it could be a good thing to be informed.
Let's #stopdiabetes!