Want to know more about me?
I blog here at Notagrouch about many different topics.
Oscar González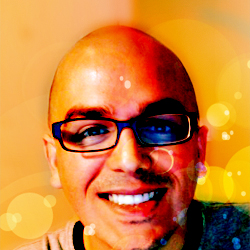 Direct Phone: +1 949 459 3571
email:
oscarg at oscarstech dot com
Twitter
@notagrouch
Skype id
Notagrouch
Additional Methods and Networks are listed in my Social Network Profiles Page.
Oh yeah, the right way of spelling González is like that. Gonzales, or Gonsales are variations of the name but the original name is spelled with two "z" and the "a" is strong. The rest are imitations 😉
You can also find me at various meetups throughout Orange County. Primarily Dot Com Lifestyl,.
Hire me
I can help you with web technologies, website support, social media and technology business consulting.
I can build you a free WordPress website for free. Better than all other similar services.