What pie? And how big is it? Well, I'll get to that in a moment. But I want to invite you to participate in your destiny. If you've ever wanted to start an online business, and you have dreamt of having the cash you need to do the things you want, then this is your chance.
There is an online training course that will give you what you need to get started with an online business, and I want you to have an opportunity to take that training and change your life for the better. It's a new month, we're half way through 2017 and if you don't do it now, then when?
When will you decide to make a change and truly and honestly achieve the dreams you've been pursuing?
Look, I do not promise you riches or millions, but I am sure that if you learn what I've learned and apply yourself, you can go from making $0.00 online to making several hundred or even several thousands of dollars per week, maybe more. I know some people that make six-figures each year and a couple people that make six-figures or more each month!
How do I know? And how can I be so sure?
Because I've seen it happen and I've done it myself. I've seen people that are 21 years old, all the way to 82 years old. School teachers and students, homemakers, doctors, armed forces veterans, men and women from dozens of countries. I've seen them take the course and go on to start a business and make thousands and thousands of dollars by following a series of steps and methods to run their online business and generate big profits.
And most of it is done for you. But let's talk about that pie first.
So really, how big is the pie?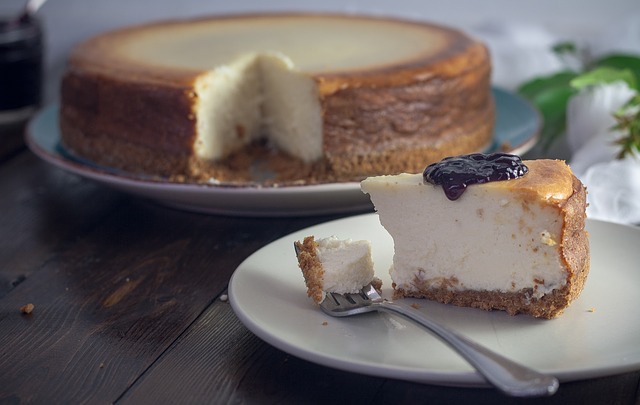 Well, last month in May, that "pie" was $976,000. In one month, other people just like you made commissions totaling almost a million dollars. Let that sink in for a moment.
And they all run an online business like the one you've been meaning to start and wishing you had started a month ago, or 6 months ago, or last year, but haven't, for whatever reason.
Maybe you're not going to fund your retirement in 2017 completely, but you certainly can make a huge step toward achieving your financial goals if you start now. Maybe you're tired of paying rent and want to accelerate the purchase of a home. Or perhaps you want to replace the old car with a better ride, and even take the family on vacation. Maybe you or someone in your family is burdened by student loans, what if you could pay them all off this year?
Whatever it is that you want to do, you have to decide to do something about it; you have to define your goals and your dreams and then do whatever it takes to get there. This training I'm offering you can be the first step towards achieving those goals.
I invite you to take the MTTB 21 step training course, apply the concepts, and start your business. Here is what you get with the $49.00 program:
Done-For-You Online Sales System. The Internet's only done for you sales system where a phone sales team makes sales for you!
1-On-1 Private Personal Coaching. You'll be in touch with your own personal top tier sales coach over Skype or phone every few days.
Simple 21-Step Training Program. A program that teaches you how to make $1250, $3300, and $5500 commissions on a constant basis.
Keep in mind, if the program doesn't work out for you, it has a 100% money back guarantee. So what are you waiting for? Click here to learn more (watch the video), or click here to apply.