Each affiliate program has a different way of paying their affiliates. I work with so many programs that I have experienced tons of different payout methods. Let me explain a few of the methods I know. This answers one of the most asked questions by people learning about affiliate marketing: How do I Get Paid Though?
Paypal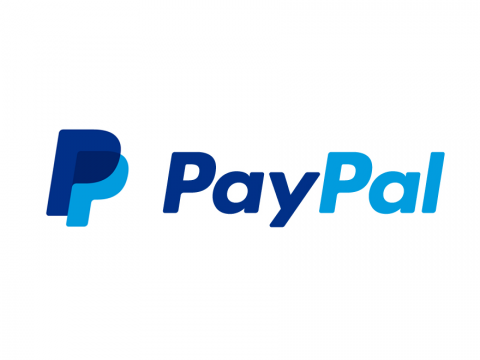 This might be the most common way to pay affiliates and most people are familiar with it. Paypal has a few different types of services that help merchants (the people paying you), pay their affiliates.
When a company is starting, they may use regular Paypal to send you payments. For this, they'll require you to provide them with your Paypal email address and each time you are due commissions, they'll simply send you the payment that way.
Sometimes, if the merchant has setup a Paypal pro or business, they can send payments en masse. Why is this important? Because if they use this method, you will NOT have any fees deducted from your payment.
When you receive payments via Paypal, you can retrieve the money by connecting Paypal to your account or by requesting a Paypal debit card. As a rough estimate, over half of the programs I promote offer Paypal as an option to receive payments.
Skrill / Moneybookers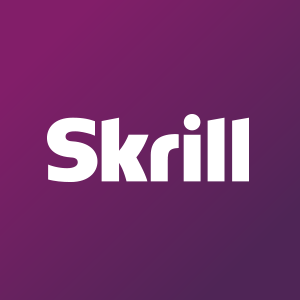 Moneybookers or as it's now known Skrill is a direct competitor of Paypal. It works pretty much the same way and allows for the same type of interactions. Some merchants that do a lot of multi-national sales may use this instead of Paypal because it seems to be easier to get an account for non US residents.
Skrill lets you connects to your bank to retrieve your payments, or you can also use the Skrill card. They charge a fee of $3.95 to retrieve your funds.
I used to be part of two programs that used moneybookers, but the programs started offering direct bank transfer so I moved to that instead.
I-Payout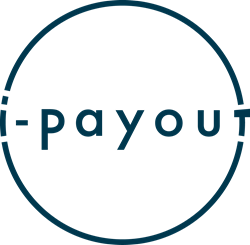 This is a custom solution provider. If your affilaite program pays you via an eWallet with an address like: example.globalewallet.com then they're using i-payout.com
This is a very comprehensive solution that has custom integration into the different systems that a merchant could be using. You'll find this method usually with high-end multi-national affiliate programs or programs that are transacting a large commissions or many commissions.
i-Payout connects directly to your bank and allows you to transfer your balance on demand or on a schedule automatically. The only downside to this program is that they tend to have a maintenance fee. It's up to the merchant to cover the fee, split it with you or let you pay for it fully.
MOBE uses iPayout to pay out their commissions every two weeks.
Direct Bank Transfer
This is becoming a more popular option as banks catch up to the digital revolution of micro and small payments. To set this up, the affiliate program you wish to participate in must offer it and they'll require that you give them your bank account routing numbers. The fees may vary from no-fee up to a few dollars and usually there will be a minimum amount that needs to be reached before they send payment.
Most of the other systems I mention here, will ultimately connect to your bank and deliver the funds to your bank account directly (if you wish), so it's almost as if this is always happening anyway.
Wepay

Wepay is another company handling digital payments and I found that it is very reliable and I haven't had any problems with it. They let you have one single account that can deal with multiple merchants, like Paypal or Skrill. From the merchant side, they can setup their own terms and they have a great API system that lets merchants and payors customize the system.
I currently receive payments via Wepay from Freshbooks and Meetup.
Physical check or Gift Cards
I lump these two as one because they're pretty self explanatory and similar. Some companies pay you with gift cards, either Amazon or Visa gift cards. --I haven't seen anybody pay you with Target(tm) gift cards, but the image is cool-- I don't really like this option but sometimes you don't have a choice if you want to promote certain products.
And checks...
Checks are a fine option as well, the only downside to checks is that you have to wait for the check to be mailed out to you and then you have to deposit it to your account. This is not a big problem if you have a good handle on your cashflow and your bank offers a mobile app to deposit checks.
Amazon used to send me gift cards for payment on my commissions, and besides that I only have one other company that sends me Amazon gift cards. As for checks, I get checks regularly from Inmotion Hosting and Aweber, I used to get Shareasale checks as well but recently I connected my account via direct bank transfer.
There are so many more methods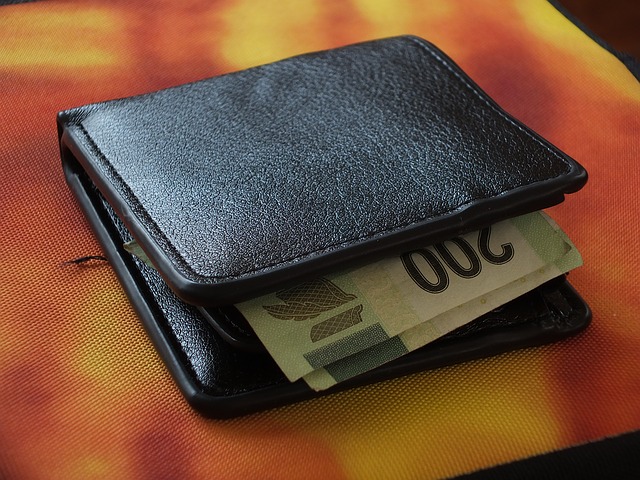 There are many other options available when it comes to getting paid as an affiliate. As you start your affiliate marketing journey you'll find that sometimes you'll have to create new accounts in order to get paid.
Take a little bit of time to do some research, but don't be afraid if you have never heard of a specific company. The digital payment marketplace is growing and new companies are joining all the time. If in doubt, feel free to ask me about it and I'll try to give you some tips. Other companies I know are widely used include: Neteller, Payoneer, Stripe, and Square.
If you are an affiliate already, what is your preferred method to get paid and why? Let me know in the comments.