Dot Com Lifestyle Book Club
Thanks for requesting to join the book club email list. I have emailed you all the details!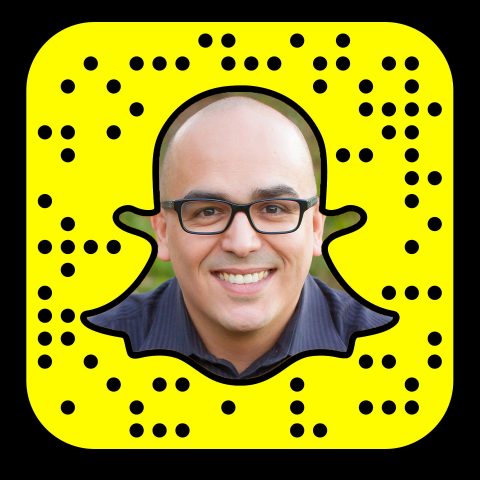 Please check your inbox, if you don't see my email within the next couple of minutes,
please check your SPAM or Junk folders.
You can find me on Twitter and Facebook, Instagram as well
if you would like to connect there.
Oh yeah, on Snapchat too!