Helen is one of my reasons. She is why I do what I do, why I continue to strive harder. She's my supporter and in plain terms, she's awesome.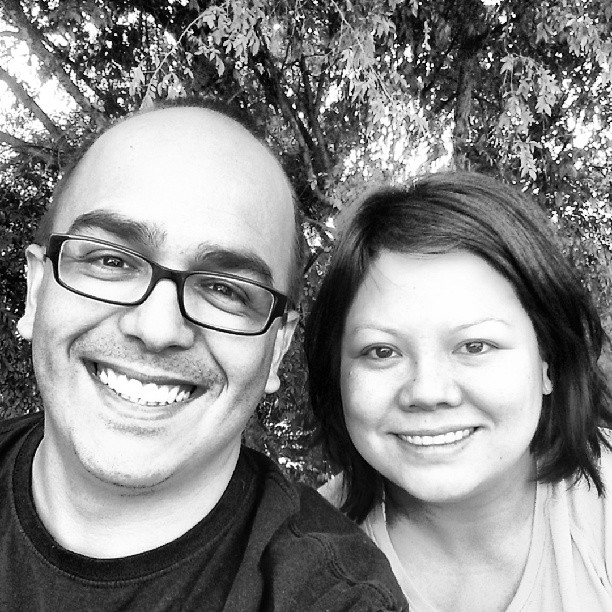 Morning walk with my Love. #blackandwhite #Tustin #Esplanade #lazysunday shared on Instagram
This was during last weekend's morning walk. We love walking down the Esplanade trail in Tustin. It's such an interesting trail because it's in the middle of town, but once you're in the trail you almost foreget you're so close to houses and big streets. Back a couple months ago I also made a video about the place.
Check it out, Tustin's Esplanade Trail: