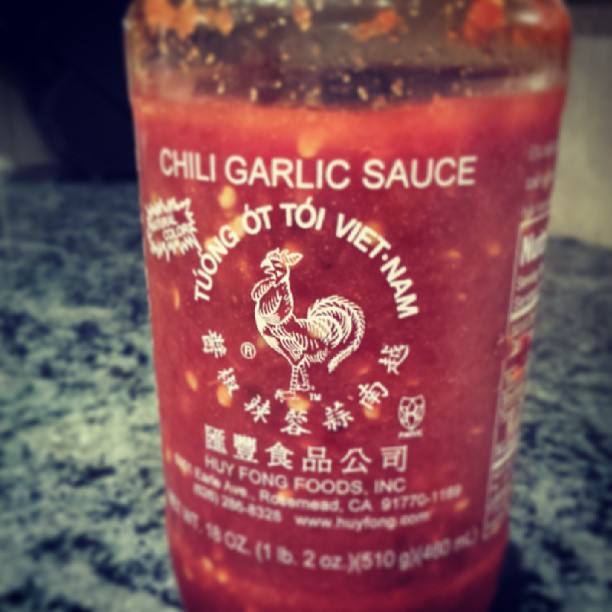 Sriracha's sexier wilder cousin. #addictive shared on Instagram
If you like Sriracha, also commonly known as Rooster sauce, you should know that the one pictured above is way better. It has more depth, more flavor and more spice.
Next time you run out of the spicy ketchup that is Sriracha, consider buying some of this bottle of awesome. I think you'll have to come back and thank me for making such a fine suggestion.