MySQL Workbench, GUI for MySQL
So a while ago, I posted about MySQL Administrator. My favorite tool to access MySQL visually. In case you didn't know, MySQL has been retired in favor of a newer tool.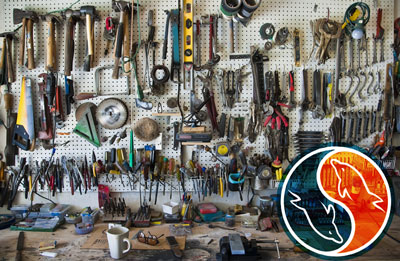 If you're looking for MySQL GUI tools, you might want to take a look at MySQL Workbench.
MySQL Workbench lets you Develop, Model and Administer MySQL instances from a GUI interface. You can point and click through almost anything you need. For somethings, there is nothing like the command line but these tools are getting better each time.
The images above are from MySQL Workbench for OS X. Workbench is available for Windows, Mac & Linux.