Social media growth tactics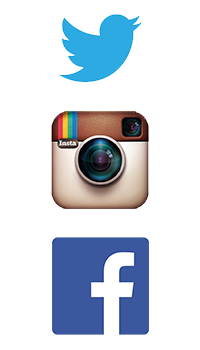 In a previous post I talked about goals and I talked about one related to social media. I want to grow my social media presence significantly over the next 12 months. Even though Social media is yet to prove a positive and consistent ROI for anyone, I know that it is important. After all, people do business with people and not brands.
Growing my social media presence and activity also helps me in two fronts. Increases my value in Empire Avenue, which in turn gives me more Eaves to promote my business, and it also helps me rank better in search engines. More importantly, social media is part of my system. I talked about having systems in my Online Profits Guide. And don't be mistaken, social media is personal, but I also use it for business.
Despite what many people will have you believe, it is rather simple to increase your numbers in social media and do it in a meaningful and rewarding way. And trust me, numbers matter; I'll explain more on that later. You simply have to be consistent and good. You don't even have to be great.
You know my strategy and goals, and you have an idea of my tactics. So here I'm going to spell out the tactics for each of the major networks. This will also serve as my daily workbook. You could use it as well and it is in fact an abbreviated version of the basic tactics design I provide for my customers.
Facebook personal profile.
Post 1 interesting picture.
Post 1 interesting news article.
Post 1 question.
Respond to 5 interesting posts.
Like 30 - 50 things.
Why? Because Facebook holds most of the everyday conversations about anything going on. People are there, and don't want to leave. Total time to complete, approximately 15 min.
Facebook business page. Oscarstech.
Post 3 news articles
Post 1 interesting question/challenge
Re-share 2 - 5 relevant posts from existing audience.
Total time to complete, approx 10 min.
Facebook business page. IM Scoop.
Post 5 articles
Post 1 customized image/infographic
re-share 2 - 5 relevant posts.
Time to complete, approx 15 min.
Twitter. @notagrouch
Tweet 4 - 9 original content packed tweets
Talk to 5 different people
Retweet 5 good tweets
Follow 10 new people
Why? Twitter is like the radio. Topics and talks come and go, but you can build relationships that transcend Twitter if you cultivate them. Time to complete, approx 20 min.
Instagram. @notagrouch
Post 5 photos
like and/or comment 15 - 30 photos
Time to complete, approx 20 min. Why? Instagram is growing incredibly fast, engagement is huge and I really like it.
A bit of background.
The reason for using all these is to stay in touch with people, have people remember me and think of me when they need one of my services and to increase my earnings on Empire Avenue so I can help promote my blog and other businesses. The total time comes to about an hour and a half, and this is strictly for the mechanics of nurturing these networks. These actions pretty much guarantee activity and growth, but I still have to spend some personal time. I expect the time to vary between 45 min - 2 hours each day. It is also worth nothing that the facebook business pages can be scheduled and automated in advance so the time may be less in those cases.
It is about the numbers
The social media purists will have you believe that it is better to have 100 loyal followers than 1000 followers that may not always read your postings. But I disagree. Social media marketing is the same as any other marketing. It is about the numbers and if you target the right groups and the right audience, the more numbers you have, the better you're off. You can engage with more people if you have more people following you. You have better chances of reaching your target audience if more people have a chance at being exposed to your content. So long as your readers are real, having a lot of them also positions you as a leader in the eyes of your prospects. It's a psychological thing. Low numbers don't impress anyone.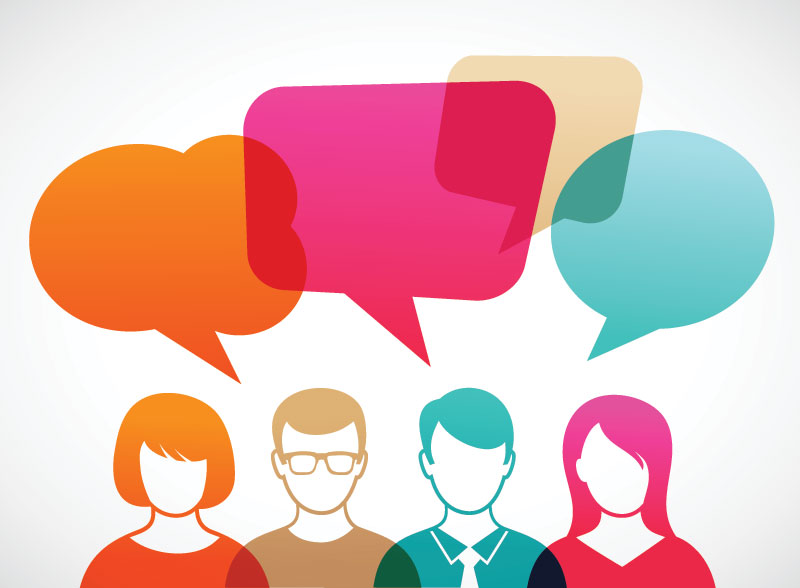 But it is also about engagement
Something else worth noting is that what I posted and shared up here is purely mechanical. Yes, the numbers matter tremendously, but you must also know that having a large following doesn't guarantee engagement or genuine interactions with people. Those two aspects of social networking cannot be automated or predicted. I still have to care about people, talk to them at a personal level and make deep meaningful connections and build relationships.
Don't mistake the tools and schedule I am giving you as a way to "do social media right." There is another part to the equation and that's being genuine, personal and actually engage with people. Follow my schedule if you want, but also see how I actually interact and use each network. I'll talk more about that in upcoming blogposts; it's just hard teaching you how to be sociable and human.