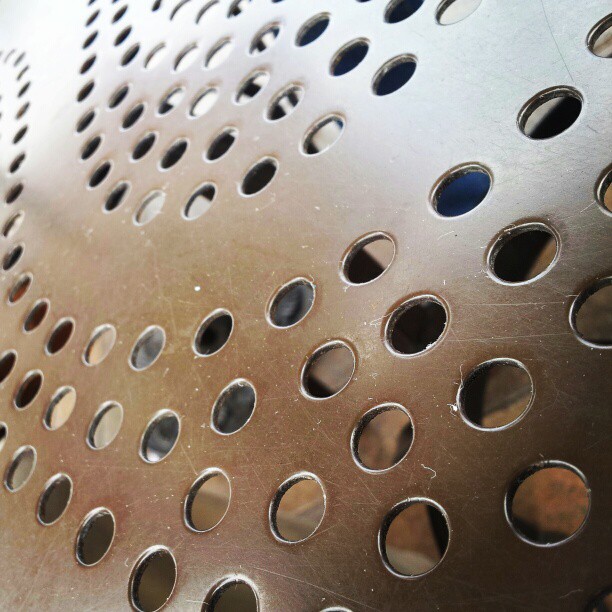 table at pho bac shared on Instagram
I've been going to Pho Bac Co since 2003 or 2004 I think and for a long time, it was the only Vietnamese restaurant I'd ever been to. I now go regularly with my Wife, or to hang out with John Chow for Dot Com Pho. This is just an angled shot from one of their outdoor tables.
Come join us for lunch at Pho Bac Co, at noon. Almost every saturday. Remember, just like my Tips on Foursquare say... Pho Ba Co is really good, but their specialty is Pho. The other stuff is good, of course but really you want to go there to eat some pho. If you're not into pho, you can always go next door to Las Fajitas, or even a few places over for Philly's Best, or Thai or even Lampost Pizza.