Aubrey O'Day Kicks ass again in The Celebrity Apprentice. Recap 4/22
Conversations about The Apprentice April 22
Before I watched The Apprentice, the chatter was already going on in Twitter. That's a bummer for the west coast people because people in Twitter give us spoilers. So I thought why not capture some of this. Then I watched the show.
Tony Starr * - @mrmistr
Aubrey said she was a mini trump, what a dumbass. id still hit that #theapprentice
Just like I thought before. Aubrey just needs a few slices of humble pie. Then she can rock the house. Until then she seems to keep saying some pretty provocative things.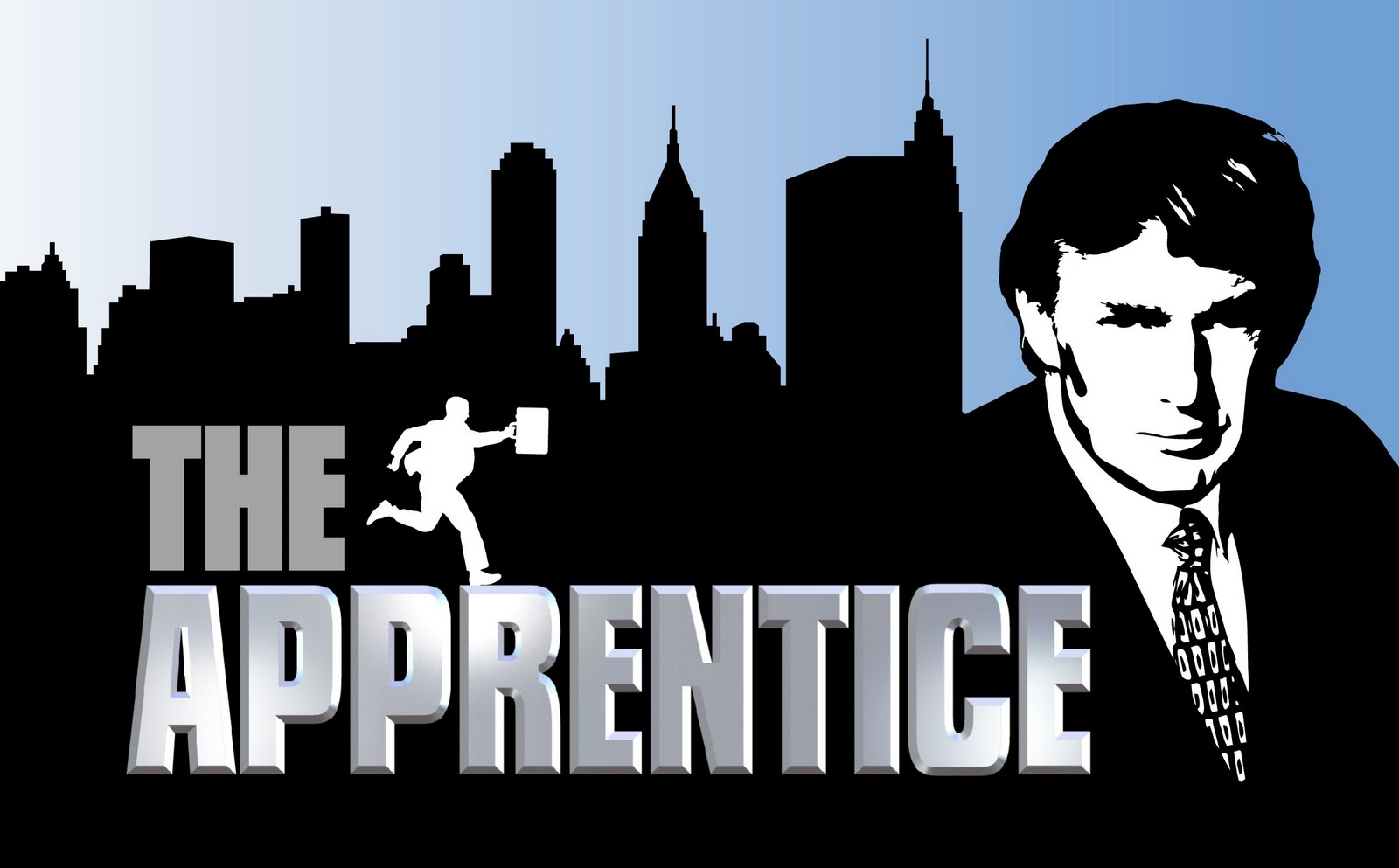 If @aubreyoday would just tone it down a little and strategize more instead of just opening up her mouth all the time. She'd have a better time. I still root for her. Hoping she wins.
Steven S - @Stevie_Smalls
#Arsenio is the man #apprentice.
No comment. @arsenioofficial seems to have a good handle on things.
Jared David - @Thats_Jareeed
I just kinda like watching #theapprentice for some reason
I just kinda do too, @Thats_Jareeed.
I started watching it more because you can actually learn quite a bit. I know it's edited and manipulated to make us feel certain way. But if you try to pay attention to what actually gets done in those short week challenges, that's quite an accomplishment every week.
Hasn't started on the West Coast yet.
T.C. Galltin - @TCGalltin
Arsenio and Aubrey Round 2. #TheApprentice
I think that Arsenio is secretly in Love with Aubrey!
Aubrey O'Day - @AubreyODay
Do people not understand competition?It is all I. If u don't show ur ability no one else will..No1 was on that show for friendship, come on!
This is well said. In the show, I think you'd be a fool to think anyone is your friend. There might be some amount of mutual respect and cooperation as the herd thins, but this ends quickly.
I'm surprised where the show is at right now. I think there have been some mistakes on who's been fired and who's still here but I'm still rooting for Aubrey.
Bryan Holdcroft - @Creezy_taughtme
Somehow, someway my father and I end up watching Celebrity Apprentice every Sunday.
Seems to be the case with a lot of people.
•• cmputrbluu •• - @cmputrbluu
RT @Gronith: lol its funny how much respect I lose for the celebs on #Apprentice by the end of the season
I know right!? - Who from this season has left and you still have respect for? I think I might be able to say that Paul Sr. from Orange County Choppers. or even Dee Snider. But this is very often the case.
I thought this was just for once or twice that it happened, but Lisa lsot a lot of my respect after this season.
Plain Jane - @BasqueInIt
Aubrey is mad because she's uglier than Diana... It's okay Aubrey you're ugly, be proud of those grotesque features you possess #Apprentice
Plain Jane - @BasqueInIt
Aubrey is mad because she's uglier than Diana... It's okay Aubrey you're ugly, be proud of those grotesque features you possess #Apprentice
Allie - @allieiswired
The Celebrity Apprentice 2012 Episode 10 'Winning by a Nose' Recap 4/22/12 | @allieiswired: : @clayaiken @ApprenticeNBC
Another recap...
All in all, I ended up watching the espisode late, after West Coast time, but I like how it ended. I'm glad that Aubrey won... But seriously she need to strategize a little more. She makes herself too vulnerable and relies too much on her power. A little more finesse and she'll be a true rockstar.
Also, here's Aubrey's Website.
This post was curated with: Dashter