Google Picking Out The Best From the Barren Wasteland that is Google+
I'm starting to get pretty annoyed with Google. The rumors have been confirmed, Google is dismantling the Goolge+ social network. What that means exactly, we don't know. When it will happen, we also don't know. It's obvious why they're doing this. Google+ has been a pretty barren wasteland from day one and very few people have adopted it at any serious level.
But officially, Google's Bradley Horowitz confirmed that Google+ is getting a re-organization. But what does that mean?
An article from CNN has some useless info about it:
Pichai didn't give a timeline for when Google+ will be rebranded. A spokesman for Google did not immediately respond to a request for comment.
Can we just all agree to stop expecting any kind of candor from Google? And why should we? They'll tell us when they're ready, even if it means letting users find better things to use elsewhere. Rebranded and broken up sound very vague.
Google+ is going to be broken up into Photos, Hangouts and Streams.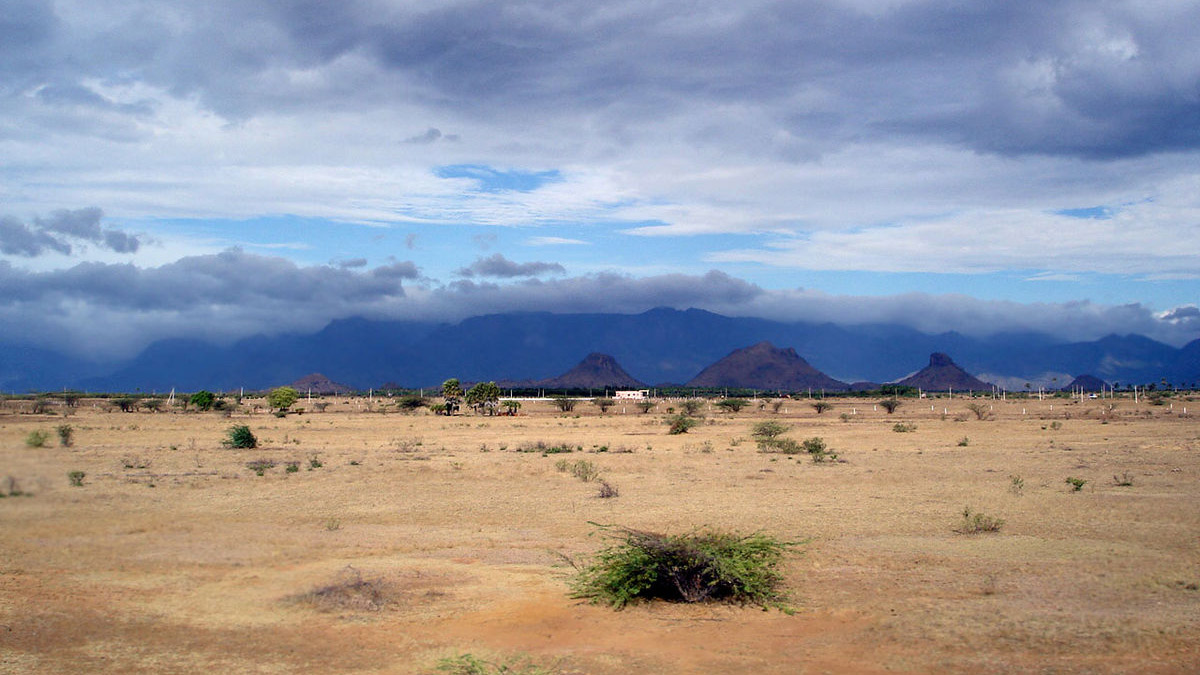 So what does that mean for us, the Google+ users? who knows. But I do know that this just reinforces my view on social media. Social media is great, but you can't count on it as a reliable means of longevity for your business, hobby or even personal communications.
You have to always own your online real estate. Get your website going and use that as your place to share what you have to say with the world. Yes, post on Facebook, yes, post on Google+, yes, post to Instagram, but remember, you are always at the mercy of their decisions. Get your own website for less than a Starbucks cup of coffee, you could use one of my hosts, like Inmotion or Siteground.
Why is Google Doing this?
Well, Google+ hasn't exactly been an active social media space. It has a bad user interface and despite having billions of profiles, only a small tiny percentage of those profiles are users. I found a great post by Edward Morbius that breaks down the numbers:
Only about half of those, 3% of active profiles, are not YouTube posts.

That is, 0.2% - 0.3% of all G+ profiles, about 4-6 million users, have made public post in 2015. That's 244,000 users posting daily.

More than "hundreds", but not by all that much.

This doesn't include non-public posts or comments, but its' a pretty clear indication of the level of activity on G+.
photo credit: