Jab, Jab, Jab, Right Hook.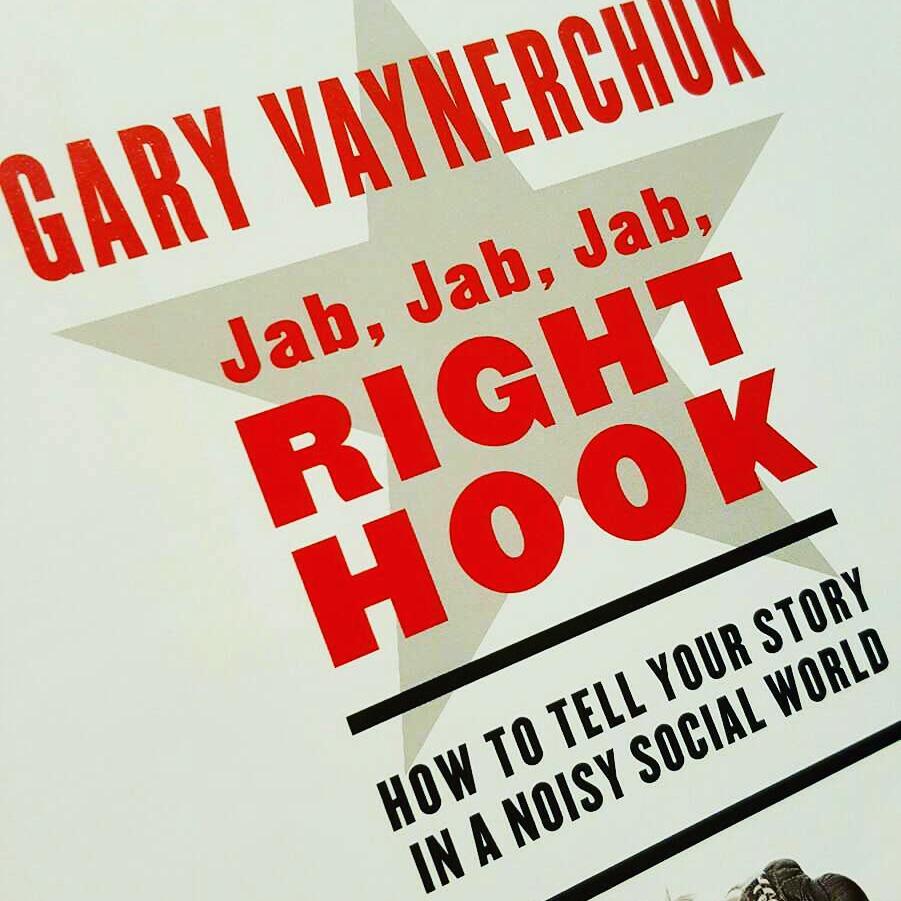 Finished the last page of this last night. Funny thing is I've been recommending Jab, Jab, Jab, Right Hook to clients and friends since it came out.
Why? Because Gary Vaynerchuk has the best, most based advice about social media than anyone else out there right now. The funny thing is that even "social media strategists" and other social media "experts" still don't get it.
I understand that small businesses that aren't quite up to snuff in social media marketing have a hard time understanding the various networks and platforms, but it's astounding that self-professed social media gurus also don't get it.
If you haven't read it, go read it. You can find my Jab, Jab, Jab, Right Hook review & commentary here.