Knott's Scary Farm Visit Report
Remember I mentioned Knott's Scary Farm recently? Well my wife and I got a chance to go during opening day and it was awesome.
This is a bit of a review and some comments about the whole thing. I've been in the US since 1995 and this is the first time I have a chance to go to Knott's Scary Farm. I've been to the park many times, just never during their Halloween event.
In the past something always came up and I couldn't go.
So, First The Bad.
I guess this isn't bad, but as you have seen in previous reviews I rather get the negative out of the way and focus on the great stuff later.
The staff/monsters can't touch you. So the scares are limited to jump scares, that means that you have to really be caught off-guard to get scared as you walk around the park. If you can suspend disbelief for the duration of your adventure then it's awesome.
Not that I didn't get my fair share of scares, but if there wast more physical contact allowed, things would be a whole lot more interesting. But I know that this policy is for the best.
The main attraction during Knott's Scary Farm are the mazes. If you don't get the VIP pass to get to the short line, some of the lines are really long.
Some of the really popular mazes, like Special Ops: Infected - Patient Zero can be over an hour long or more and they may not have a fright lane pass.
Ok Now the Awesome!
First, thanks to Knotts for providing the full experience so I could tell you about it.
If you go, I highly recommend you get the fright lane pass and get the skeleton key.
The Fast lane pass lets you jump to the front of the line in many of the attractions. Believe me, it's worth it. Some of the lines were 25 - 30 minutes but with fast lane they are a few minutes.
The skeleton key in the other hand gives you an additional layer of customized entertainment. When you enter a skeleton key enabled attraction, you will get a personalized introduction to the ride just for your group.
Totally worth it and get it as soon as you can because there are only a limited number of these available. I believe you can reserve them online too!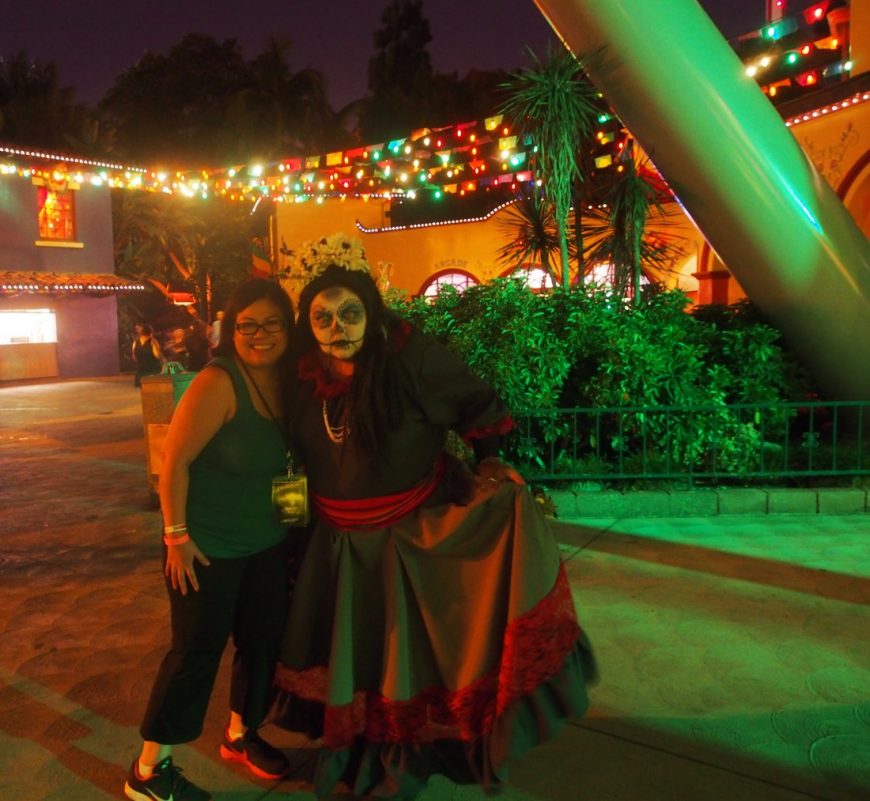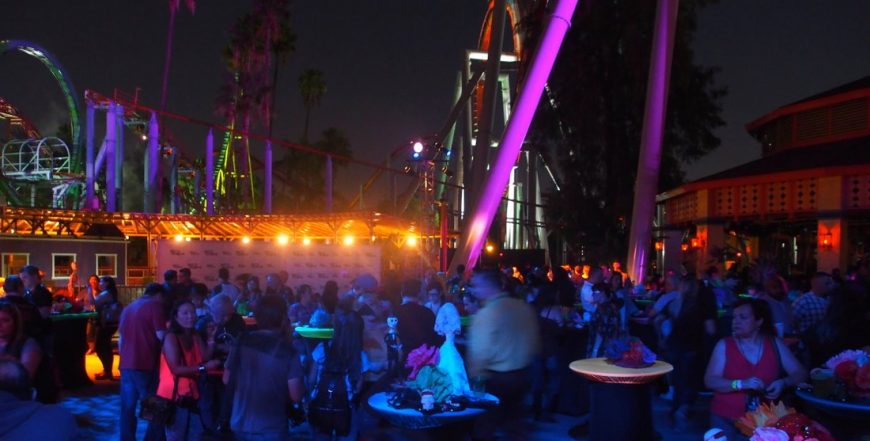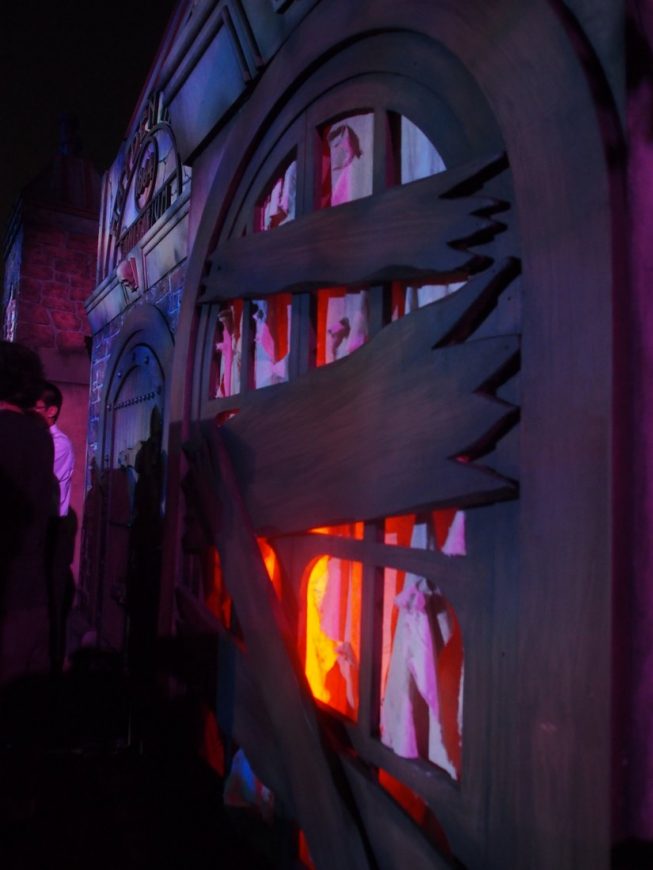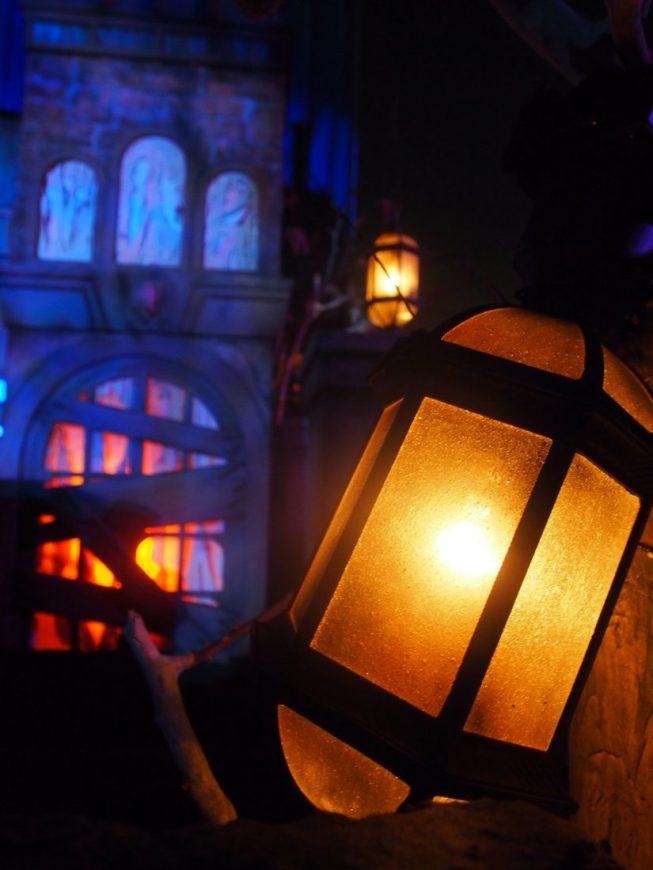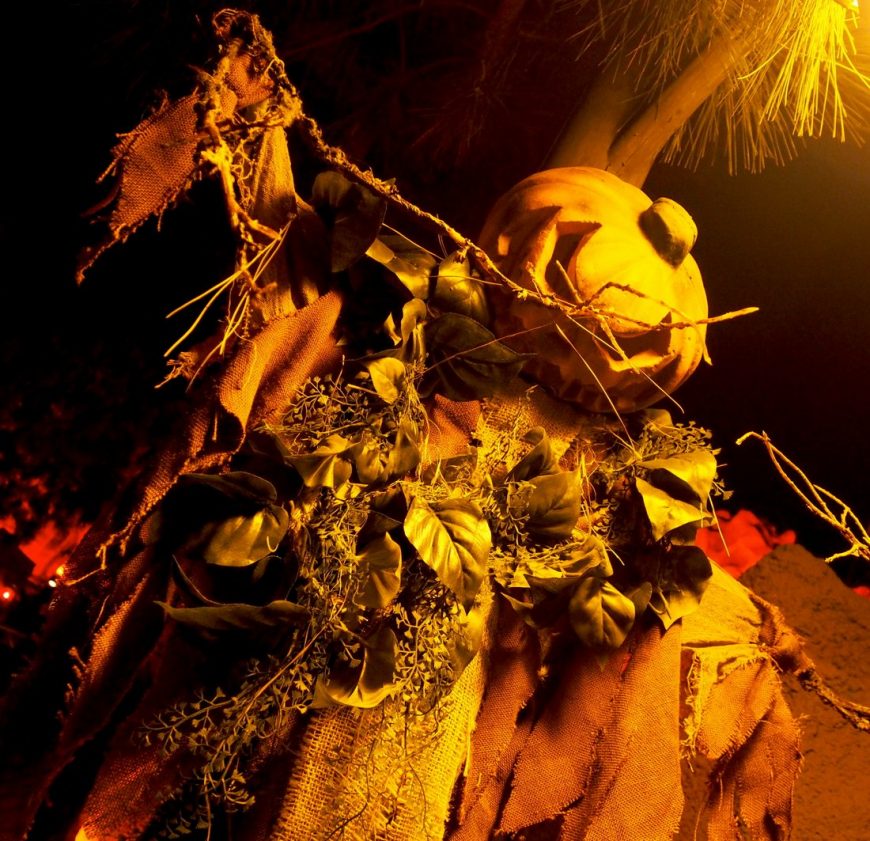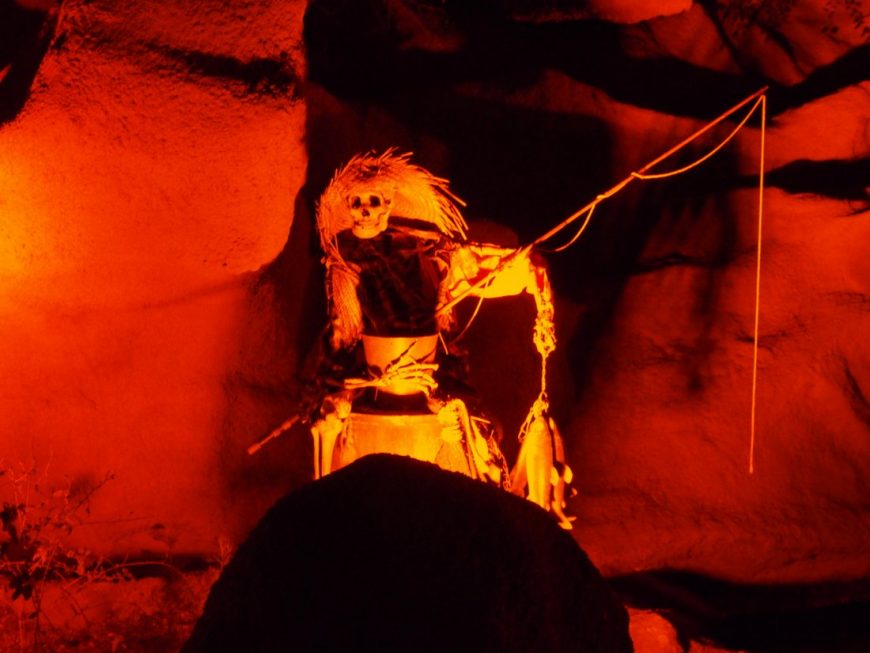 I would recommend you visit the Tooth Fairy and Paranormal, those two were my favorite mazes. For some reason, the train ride didn't do anything for me and I would not go on it again.
Hurry and get to Knott's Scary Farm, the scares end Oct 31.