Festival of Arts About to get Started
This was taken at the 2015 Festival of Arts media preview day. The Festival of Art hosts the Pageant of the Masters along with a summer full of art displays, concerts, activities, and more.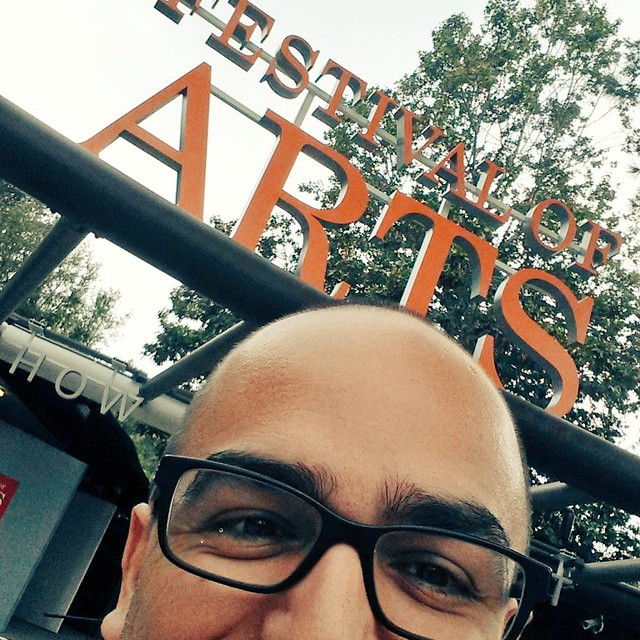 About to get started at #festivalpageant amazing showcase of local artists and upcoming events for the summer.