Setup a Backup system for WordPress Tip #02
Just like setting up Permalinks, and tomorrow's tip, backing up your WordPress website should be done very early on when you first get your WordPress website. The best backup system for WordPress is one that is implemented and tested regularly. A good backup routine will guarantee that if you make a mistake on your configuration, or your posts or something else happens to your website, you can restore it from a back up.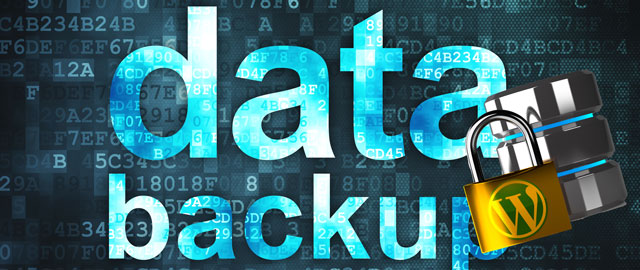 Most hosts offer built in backups but these come with restrictions and are only kept for a limited amount of time. Ideally, I like to keep nightly back ups for about 9 days, weekly backups for about 5 weeks and monthly backups for 13 months. Notice I always have a little bit more than that cycle of time ranges. That just makes me comfortable but you can choose to keep as many or as few archives of your site as you wish.
[pullquote position="left"]You never need a backup until something happens. Don't wait until then to set it up! #wordpress[/pullquote]
There are several backup plugins that you can use in addition to the one offered by your hosting company. If you are relying on your hosts backup system only, make sure you review the instructions from the host and make sure the backup ssystem is active. Some hosts don't have backups turned on by default and require you to turn them on if you want to use them.
A backup is very important if you care at all about your website. The reason I think you should do it immediately after you start your website, is so that you don't loose anything! Sometimes people start blogging, and they make a couple changes here and there. Then they get excited and one thing leads to another and next thing you know, the blog is broken. This recently happened to a friend of mine and it cost her about $200.00 to fix.
There are two backup systems I use when backing up WordPress. There is a third one that is also highly recommended and I'll tell you about all three in brief. By the way, if you get the free wordpress website service I offer then this is something else you don't have to worry about. I do it all for you.
Best Backup Plugins for WordPress
Backup Buddy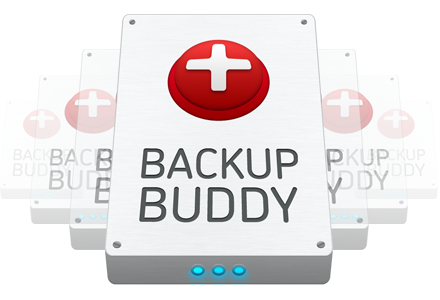 My plugin of choice for backups. It is a premium plugin so you'll have to buy it but I think it is worth every penny. It allows you to create as many backup schedules as you need. It gives you granular control of which directories and files to back-up or exclude. Additionally it comes with a malware scanner to keep your site safe from bad files.
My second choice for backups for its flexibility of timeframes and consistency. It is missing some features and I may replace this choice in the future when I have some time to re-evaluate more backup plugins. The main feature it lacks is moving the backup to a safe "offline" location. This is the backup that is setup for your free WordPress website, but if you buy the license for Backup Buddy, I will set that up for you instead.

Some people swear by VaultPress. Vaultpress is a service offered by the WordPress guys themselves. It is a bit pricey but it offers peace of mind and continuous backup solution. The backups are done offsite automatically and they offer real time backup for the continuous solution I mentioned. That's about $15/month and it's the only reason I would use them. It would be good to have this service if your blog is huge or gets a lot of updates constantly, like comments or if you have multiple authors.