Smash Burger. First visit, Thoughts and Comments
The other day we went to a new spot in town called Smash Burger. People are talking about it and me, being a burger lover decided to go check it out.
We went out and it seemed like it was so late because it was pitch black already but it's just the season. Winter is upon us. So it gets dark earlier and it's colder.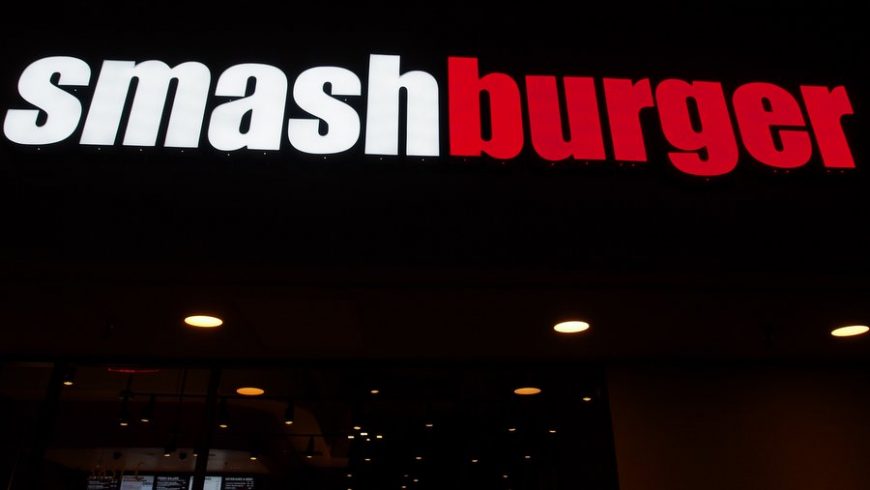 Smash burger got its name from their method of preparing the burger. It starts as a ball of meat which they smash down into the patty which is then grilled and served on an open faced sandwich.
A few things stand out about this place. It's hip and clean, it has good branding and an interesting menu but besides the presentation I wasn't that impressed.

The burger is a good burger but I don't know that I would come back. I asked the girl at the check-out counter what her favorite burger was. I ordered that and didn't think I could go wrong with it. It sounded amazing.
I didn't go wrong with it at all. But that's just it, it was just a regular burger. Nothing special. It didn't have any specific flavor or anything to really remind me of this experience. I was hoping for so much more.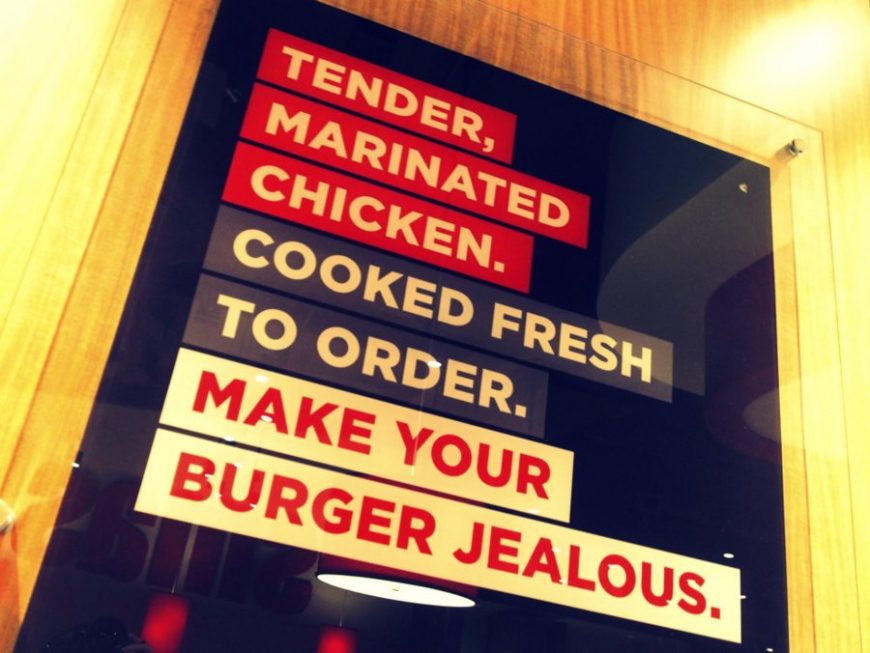 Maybe it's the "just opened" blues but in this price range, The Habit still reigns. Smash Burger is going to have a tough time ahead unless they step up their game. It doesn't hurt to add a little dash of salt & pepper once in a while.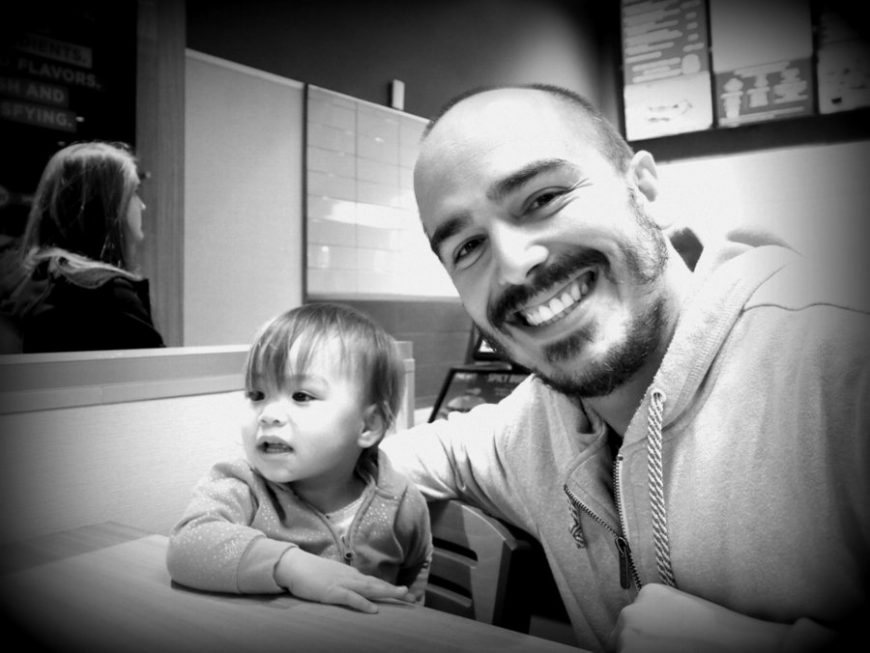 I really wanted to tell you how awesome this place was and I wanted to invite you to come out with me, but I can't. The potential is there, but until their flavor gets better I suggest you get some good beef, great bread and your favorite burger veggies and you cook yourself a good burger at home.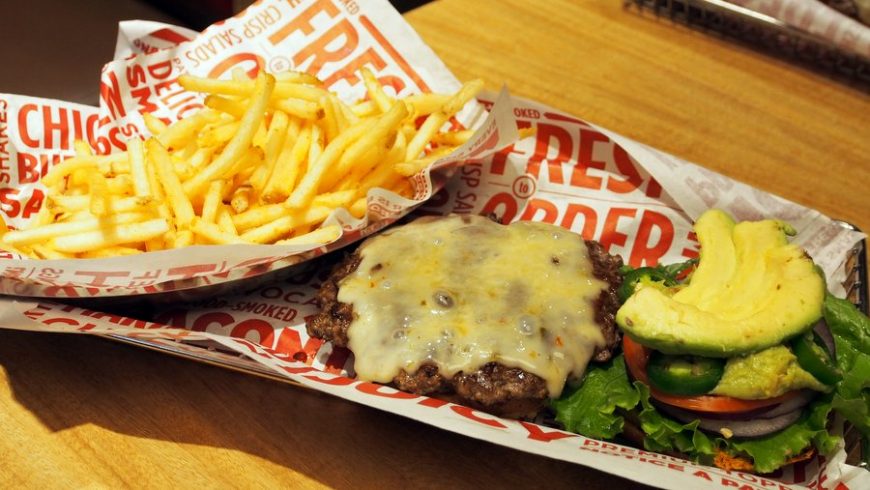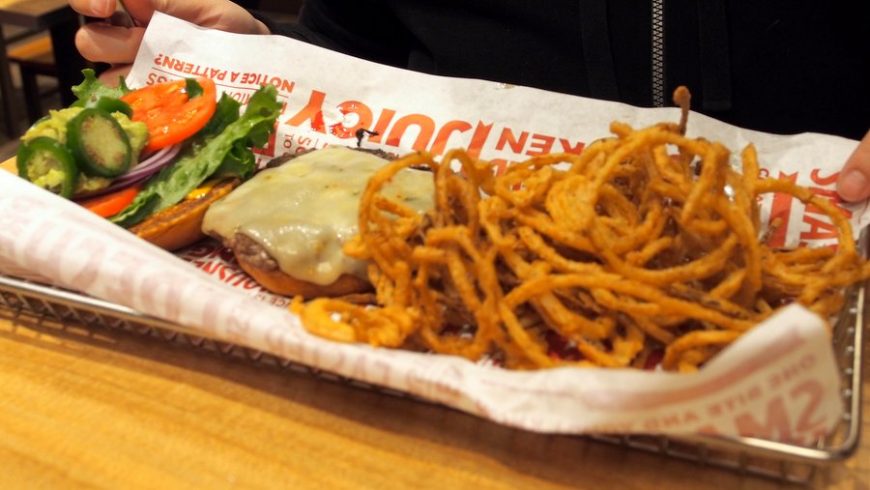 I will come back to try this soon I'm sure, but they have a long way before I can really recommend them.