Super Excited, my Free Website Service just launched!
So I've been doing free websites for a while. I love it. They're great, they are empowering and they are growing in popularity! Today we finally launched estilofamiliar.com a totally kick-ass mommy blog by Mayra. She'll be featured on the new website soon!
And today I also launched Real Free Website. It's official and ready to go, in fact I'm so excited to tell you about it. I'm offering three unprecedented bonuses for anybody that signs up for it. But hurry, the bonuses are only good for 72 hours or so.
Check it out at Real Free Website.
The bonuses are amazing if you ask me. You get this on top of the already awesome free website:
3 30 minute sessions of coaching or consulting with me, one on one via Skype.
You also get your email list setup and configured for your website
And the 3rd bonus is free SEO configuration and advice for your new site.
The coaching is approximately $225 at my current consulting rate. The Email list setup starts at $150 and the SEO configuration normally costs $250. This is a pretty amazing deal, unheard of in fact.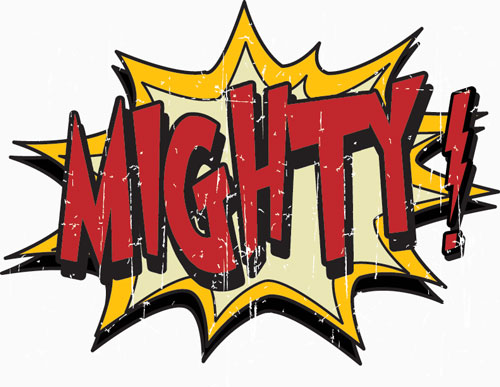 So yeah, I've been talking about my business, automation, creating systems and all that. So this is my very first one and I hope you like it. More importantly I hope you take advantage of it and if you can't use it or don't need it, tell a friend that needs it. Be their hero!