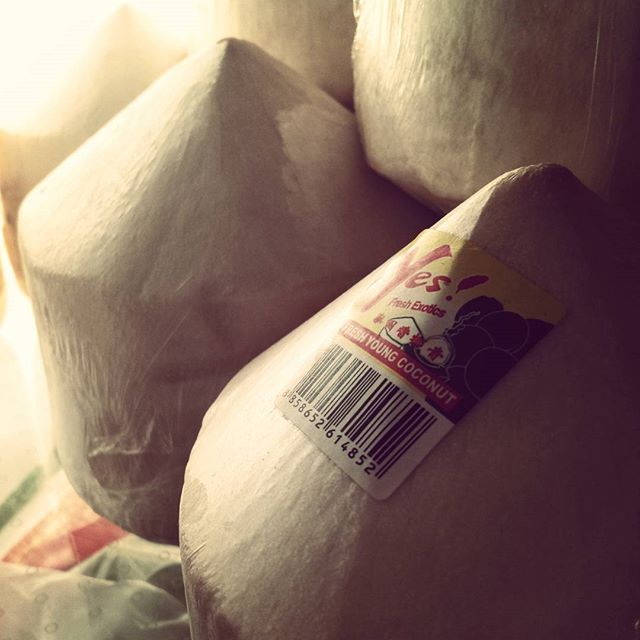 $1.49 each? Don't mind if I get 15 of these!
#coconut #youngthaicoconut #refreshing
And these are easy to open if you get a Coco Jack, it is seriously the easiest way to open a young thai coconut. AND one of my other blogposts has a coupon discount code for any Coco Jack product.