Healthy and Fun Lunch at Cava Grill in Irvine, Review & Experience
I had a chance to try out Cava Grill in Irvine, they invited us to check out their new location and their winter menu. So what's a blogger to do, but join in the pursuit of good and healthy food?
At the last minute, the kids ended up coming with me so we made the best of it and went to check out the place.
We went with the new OC Bloggers & Influencers Group, hosted by Sondra from Pretty fit foodie. If you have a social media presence or a blog in OC, you should check out the meetup. She also organized my visit to Chill at Long Beach, and the upcoming year seems like it will be fun.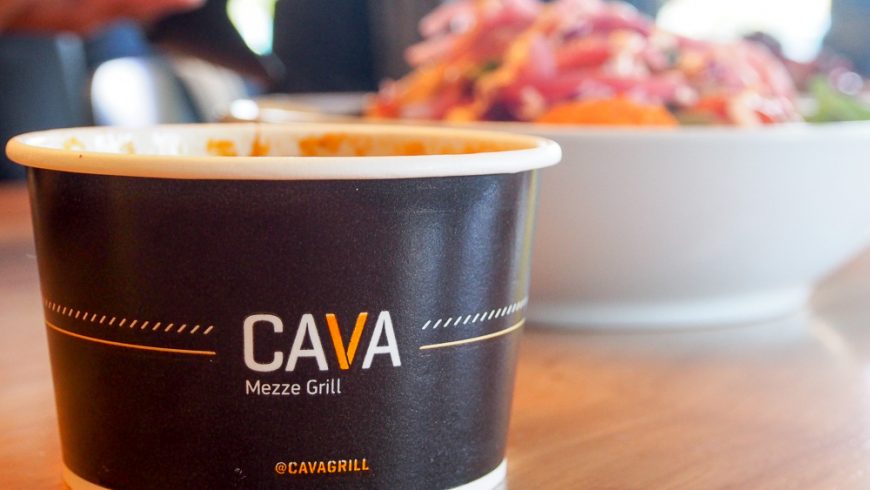 The kids and I arrived earlier than we needed to, I thought it started at noon, so we had an hour to kill and we checked out other places around the small strip mall. This place, known as The Crossroads has grown up a lot in recent years, adding a lot of other great restaurants, like Stonefire Grill, Urban Plates, and Capital Noodles so I expected Cava Grill to be a good match to this new wave of awesome food.
Turns out the food at Cava is probably my new favorite out of the places I just mentioned. I loved it because it's BYO (build your own) style, in a fast casual setting, so it's really up to you to make what you like.
Unlike other BYO places I've tried, the ingredients are so fresh and well planned, that even if you don't know what you're doing, your plate will come out great.
If you're feeling like loading up on carbs, go with the grains, but if you want to stay in the lighter side then go with the greens. Or you can do a mix of both and go with the most popular choice of "grains and greens." Check out the video to see how the ordering works.
The food is Greek & Mediterranean inspired and there's a cool history about how the restaurant came to be on their website. So if you like things like hummus, lamb, tzatziki, then you should check it out.
But going to Cava is not just going out to eat, it's an experience. Cava Grill is not only a story of food, but of culture and friendship as well as a story of entrepreneurship and the pursuit American dream.
All food is sourced locally which is a big plus in my book, and the restaurant contributes to charitable organizations on a regular basis, isn't that nice? But at the end of the day, how does the food stack up? I thought it was amazing and I will definitely go back, with so many ingredients, the combinations you can try are literally, endless.
The full video is here, as well as photos. And tell me, doesn't it make you want to try it?