Five Things to Learn from South Coast Plaza
This year we went to Santa's Village at South Coast plaza again, like last year. Claire is a little older now and she loved it more than before.
She still didn't like Santa and cried her eyes out, just like last year and I'll tell you more about that. But for now I wanted to share some of the highlights of South Coast Plaza from a marketer's perspective. These are five things you can learn from this world class mall.
Seasonal Marketing
That's the reason why we went to South Coast Plaza for photos with Santa Clause. Seasonal marketing. They constantly promote seasonal events and social reasons to come to the mall.
During Christmas they have one of the biggest free attractions. The whole Santa's Village (mentioned on my previous post).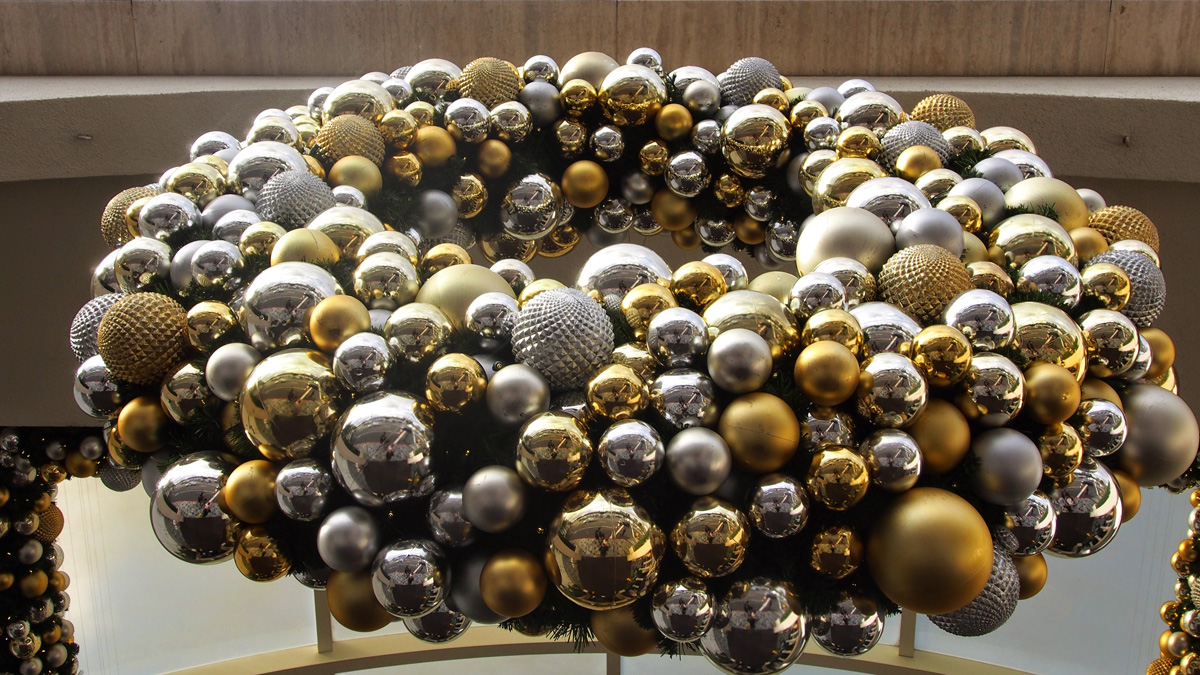 During the Summer they have summer events and mall-wide promotions. The same for spring, Thanksgiving, Halloween and other commemorative days.
The mall spends money in their infrastructure and marketing. They constantly improve and renovate different areas of the mall to make sure guests are happy and comfortable.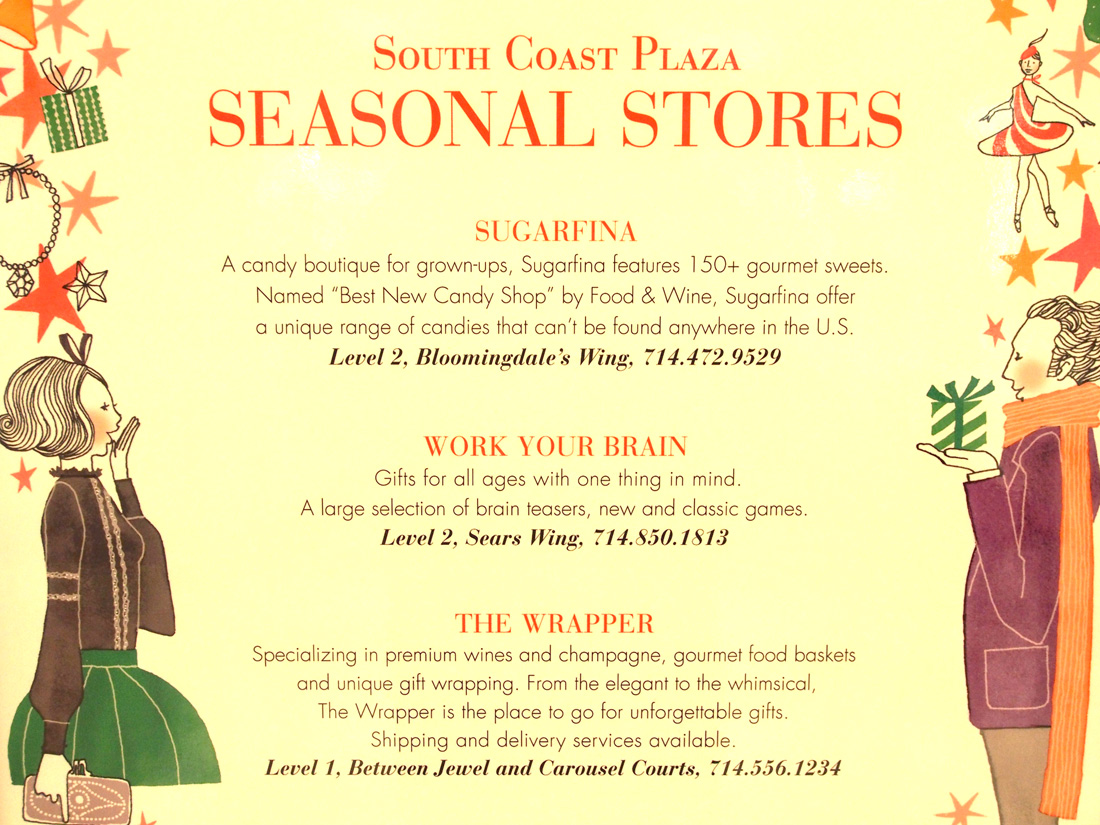 Iconic Brands
I asked my wife why she thought this was world class mall and she looked at me with annoyed eyes, as if that was a boring question. Like doesn't everyone know? But her actual answer was "because all the high end stores you could think of, they're all located there." And this is true.
Just like in any business, you have to use, promote and associate with the brands that your audience can recognize. When you associate yourself with world class brands like South Coast Plaza has done, you elevate your own status.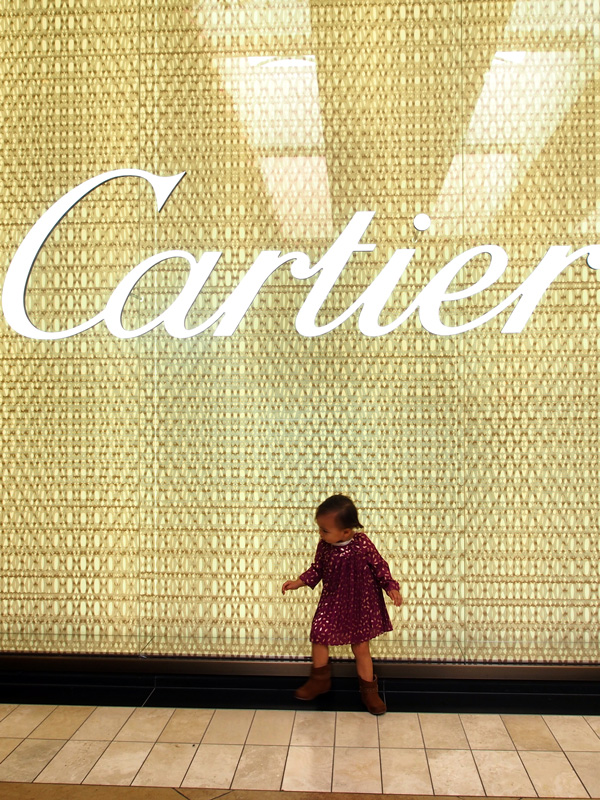 I can think of some super luxury names that are in here and just of the top of my head I can name these Louis Vuitton, Mot blanc, Dior, Channel, La Perla, Cartier, Valentino... just to name a few.
Variety and Household Names
Without sacrificing on quality South Coast Plaza has managed to secure some of the most luxurious brands, but if the mall only had high end names they probably wouldn't be able to attract the amounts of people that come to visit the mall. They need variety and household names that reflect quality.
This is why they have one of the biggest Macy's home stores. Macy's is a high end store in and of itself but it offers a recognizable brand across many income levels. There is also a Hallmark store and other popular names like Footlocker or Forever 21.
You can get a high end-suit fitted at Valentino's in the penthouse and stop to buy a $30.00 electronic gadget at the Microsoft store. The variety in the types of products and the different price points makes this a shopping destination for almost anything you want to buy.
Even BMW has a store there.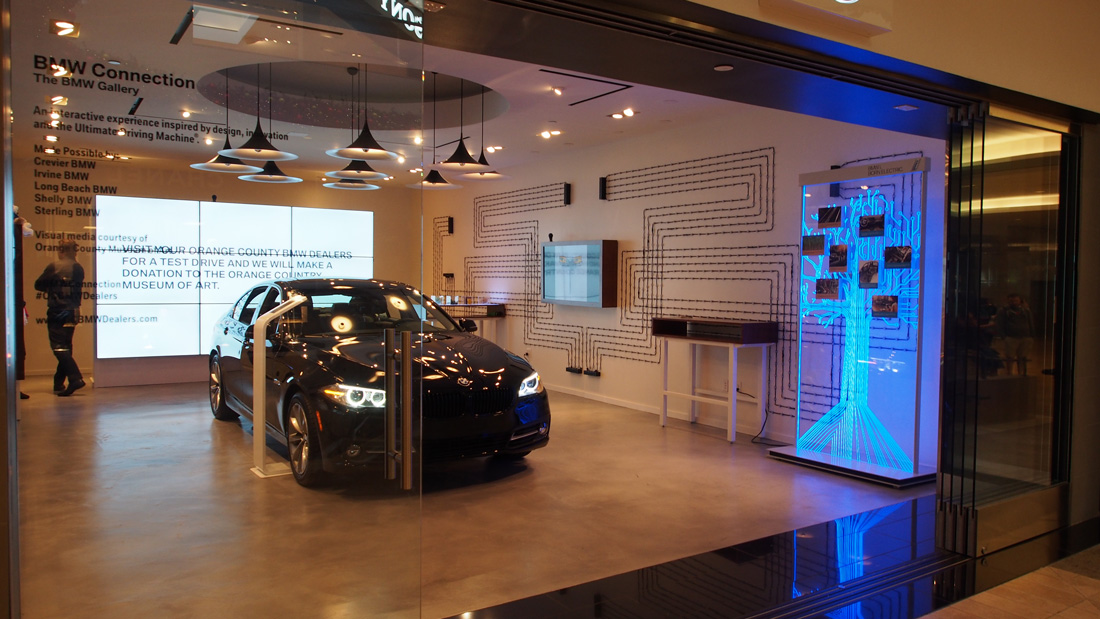 You will also find that the stores appeal to all age groups, starting from childhood with Lego and the Disney Store all the way up to the more refined
Experiences
Besides the concierge services and VIP treatment available, you just feel good at South Coast Plaza. The music is pleasant, the air is fresh and clean. The floors are shinny. The staff is curteous. Like anything of tremendous value, SCP comes with great experiences.
The family lounge room is a perfect example. After I discovered that I told my Wife I'll be happy to go with her to the mall with her and Claire anytime now because Claire and I can go in there and relax while mom goes shopping.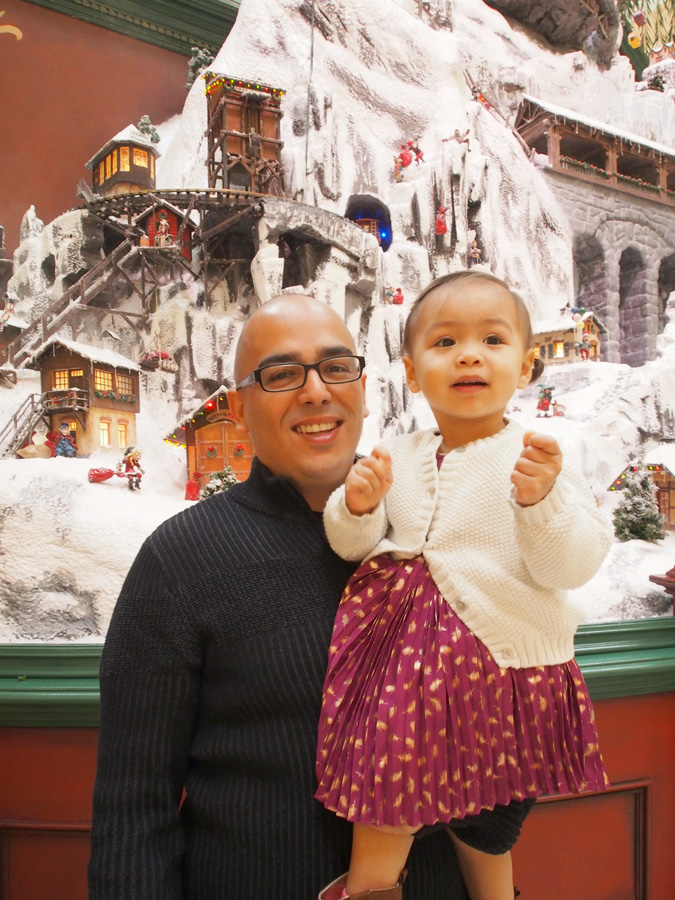 They also have a mother's room if needed. Even the bathrooms are designed with ultimate convenience and utility.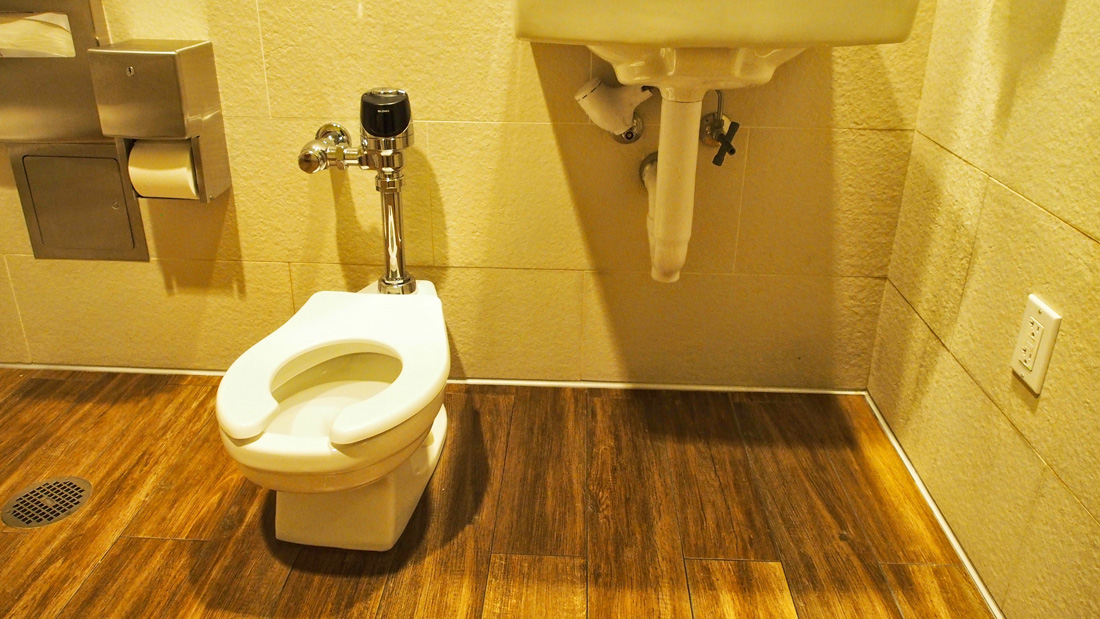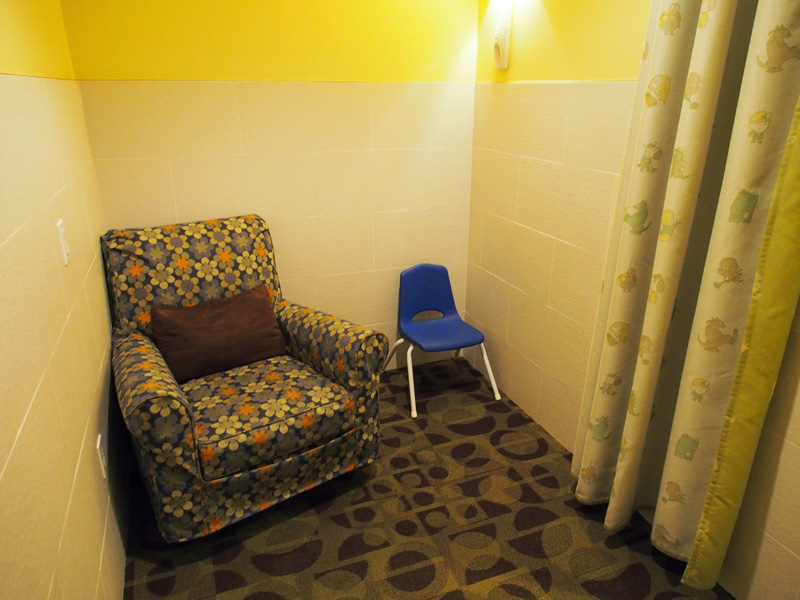 Shopping there is an experience. It's not like going to the store to get a pair of jeans or a gadget.
Value Value Value
The mall is known for high end brands and luxury fine dining. My latest favorite, Modenre Marche along with one of my favorite steakhouses, Mastros are some of my top choices there. You know you're going to pay a premium when you shop there, so why would you spend your money at South Coast Plaza?
Because of value.
Until recently I didn't even know that if you're feeling like swiping your card a few more times, or rather for higher amounts you may be able to get VIP treatment.
The mall offers various concierge services and many of the high end brands will even arrange for your own personal shopper, tailor or stylist. There are three types of value that you'll get at SCP. Value in quality of the items you buy, the value in status for the brands you buy and the value of the experience of shopping there.
It really is fun to go there and explore and shop around. It's always refreshing to walk through the open hallways and smell the different fragances coming from the stores.
When you leave (except during christmas shopping time), you'll feel like a million bucks.
Do you think these observations or lessons can be applied to your business? Why or why not?