Gripes with Jetpack and Alternatives to Akismet Plugin
I've grown a bit weary of the WordPress.com approach to things, especially when it comes to the overlap with WordPress.org. One of the issues I have is Jetpack, the massive multi-module plugin that provides WordPress.org installations with some of the functionality available to WordPress.com websites.
WordPress.com vs WordPress.org
If you don't know what the difference is between the two, WordPress.com is the commercial version of the free and open source software provided in WordPress.org. The goal of WordPress.com is to get you to sign up for a free account which provides a free basic blogging experience.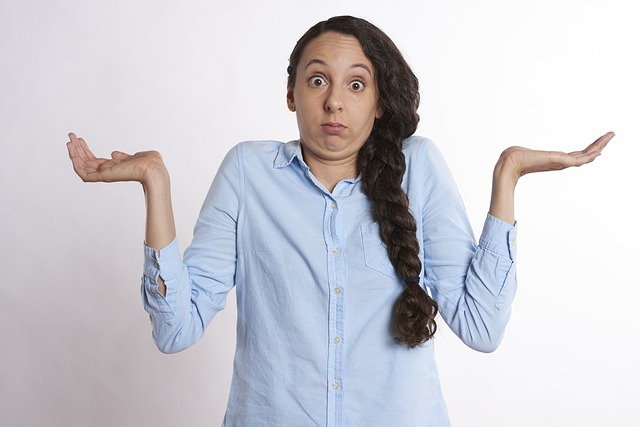 Eventually you'll realize you can't do much with it and you'll need to upgrade, or better yet move to WordPress.org which is a self-hosted solution.
Self-hosted means you need to get a web hosting account and setup WordPress yourself, have someone like me help you or have the web host do it for you. The benefits is that you can do whatever you want with it and aren't restricted too much.
A few years ago, Automattic, which is the parent company of WordPress.com and the biggest contributor to WordPress.org started merging little plugins into Jetpack. But Jetpack sucks. I've always thought that and even years after it came out, I still dislike it a lot.
I wish they'd leave the plugins as standalone modules. There's quite a few plugins and functionality that have fallen "victims" to the Jetpack beast.
Getting Rid of Jetpack and Reliance on WordPress.com
I've decided to get rid of Jetpack in my sites after I went through a catastrophic website crash where I had to deactivate all plugins and carefully fix the problem before reactivating plugins.
My entire site was only partially functional for two or three days. This wasn't the fault of Jetpack, but Jetpack added to the headaches when restoring it.
I'm still fixing things now, but the process of reactivating Jetpack was painful and frustrating so I decided that it was enough and I started to find replacements for any of the modules that I use which Jetpack provides.
I also want to replace any plugin that requires a WordPress.com account.
There are two main plugins that I care about. Jetpack stats, formerly known as WP Stats. And Akismet a plugin designed to prevent comment spam. Akismet is actually standalone plugin but still requires a WordPress.com account.
I might also address the caching module and the "better search module soon.
But First, Akismet.
The first plugin I want to replace is Akismet. Akismet is great at preventing spam, and it's by far the biggest anti-spam comment plugin for WordPress, but it isn't the only player in town.
Furthermore, the terms of service clearly state that Akismet is NOT free if you're monetizing your site or if your site is a business site.
I've never heard of Automattic going after someone for using the free plan of Akismet in a commercial site, but the terms are pretty clear: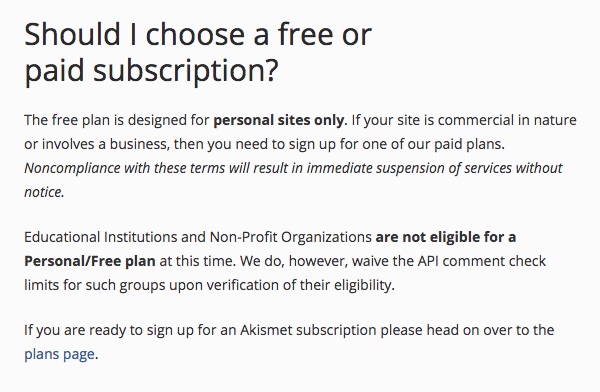 Akismet Is Not Free
If you want to do the right thing, you will not use Akismet for your money-making blogs. That's just what the terms say. But you can find other plugins that are free and you can use without paying.
I'm going to try the plugin that is the most popular and seems to cover what I need. Even though I don't get a lot of comments on this blog, when I had Akismet deactivated for two days or so, I received over 150 spam comments so it's necessary to have something in place to prevent comment spam.
Free Alternatives to Akismet
There is a trend where the best plugins are getting converted into a hybrid model of free and paid features. Many of the alternatives to Akismet aren't free either, but there are still some. That was one of the requirements I have for this type of service.
Other things I considered were wether the plugin is actively updated and how many active users it has.
I consider it active if it has been updated within the past few months or up to a year, and it should have about 10,000 active installations or more (Akismet has over 5 million).
Here's are the alternatives I found:
Spam protection, AntiSpam, FireWall by CleanTalk
No CAPTCHA, no questions, no animal counting, no puzzles, no math and no spam bots. Universal AntiSpam plugin.
Free trial, then yearly subscription (link)
Shield Security for WordPress
Shield is easy to setup – you simply activate it. Then a step-by-step wizard will walk you through the basic configuration. Shield Security does it what it needs to do, and alerts you if and when you need to informed.
Free version and Pro version with extra features (link)
Stop Spammers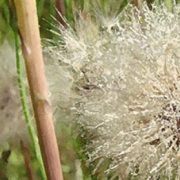 Stop Spammers is an aggressive WordPress defense plugin against comment spam and login attempts. It is capable of performing more than 20 different checks for spam and malicious events and can block spam from over 100 different countries. Stop Spammers uses multiple methods for detecting spam and may be too aggressive for some websites.
Free (link)
Anti-Spam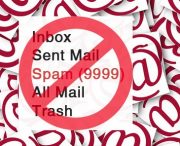 Anti-spam plugin blocks automatic spam in comments section. No captcha required. The plugin is easy to use: just install it and it should just work.
Free and Pro version available (link)
Antispam Bee
Say Goodbye to comment spam on your WordPress blog or website. Antispam Bee blocks spam comments and trackbacks without captchas and without sending personal information to third party services.
Free (link)
I Decided to Go with Antispam Bee.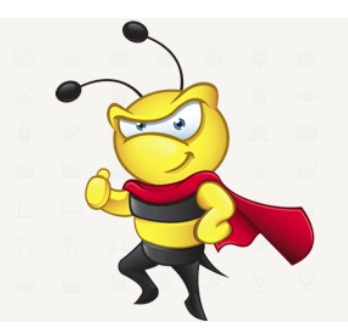 Antispam Bee has a good number of downloads and active installations at a little over 300,000. It also gets regular updates.
The plugin was easy to install through the regular dashboard, and after activating it the settings page is really simple and straight forward.
So far it seems to be good and working as expected. I haven't received any spam comments in a few days but it caught about 65 of them so it seems promising. In a few months I might come back and do an update to this or a proper review.
Let me know in the comments if you think there's anything I should add or if you have any questions!
In Conclusion
Despite what some people will tell you, Akismet isn't technically free. I also don't like the reliance on WordPress.com so I decided to do away with it.
I evaluated a bunch of plugins first, and decided to go with Antispam Bee. It seems reliable, it's free, and it has a good amount of usage. It also gets regular updates.
I'll run with this for a while and post back if I find any problems with it, but if you're looking for an alternative to Akismet, then this should be a good place to start.