How to Manage Multiple Instagram Accounts
Instagram has been very slow to add new features that the users demand. They still don't allow links in the captions. But they recently added multiple account login feature, like Twitter has had for a while.
This allows you to switch between two or more Instagram accounts without having to logout of one and login to the other one. If you need to manage multiple Instagram accounts, this is how you do it.
How to use multiple accounts with Instagram
Here is how you activate the feature if you want to take advantage of it, the screenshots are based on Android, but the iOS version of Instagram is almost identical
1 Make sure you have the latest version of the Instagram app installed. This works for iOS and Android.
2 Login to one of your Instagram accounts and go to the Options menu.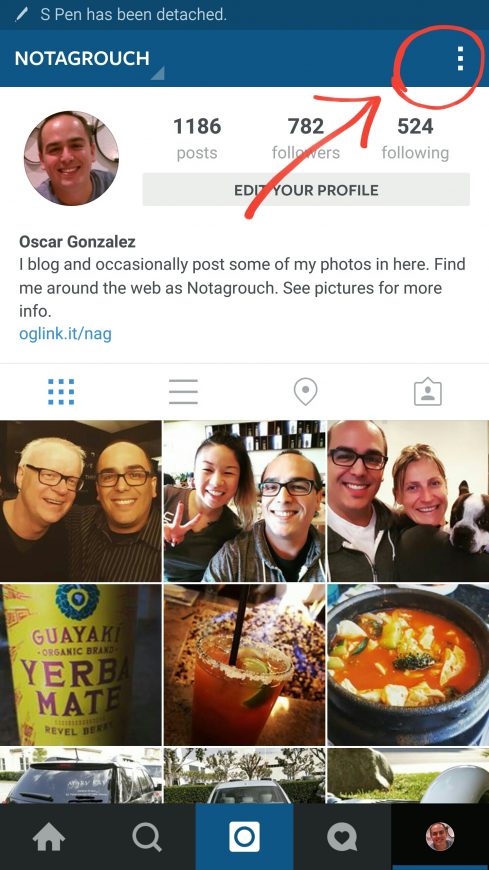 3 Scroll all the way to the bottom of the options and look for the "Add Account" option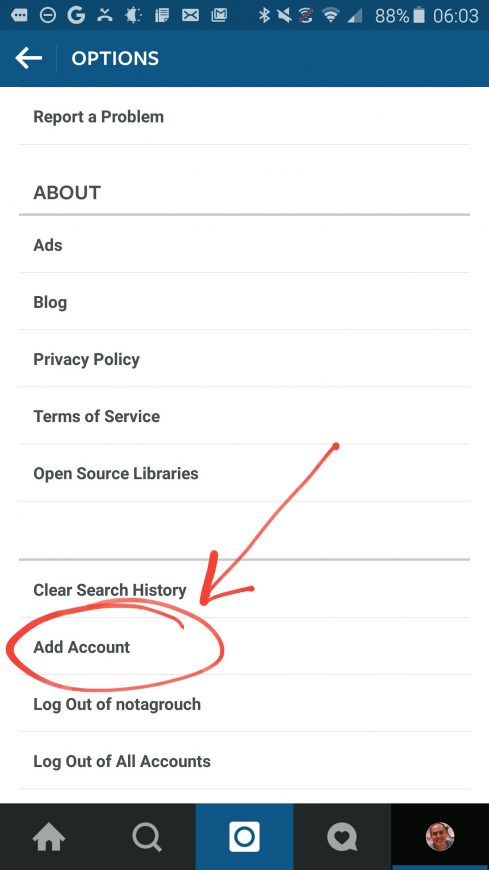 This will prompt a new login window.
4 Enter the username and password for the second account you want to use.
5 If all went well, you now have a small icon on the bottom right corner of your screens. This is how you switch accounts.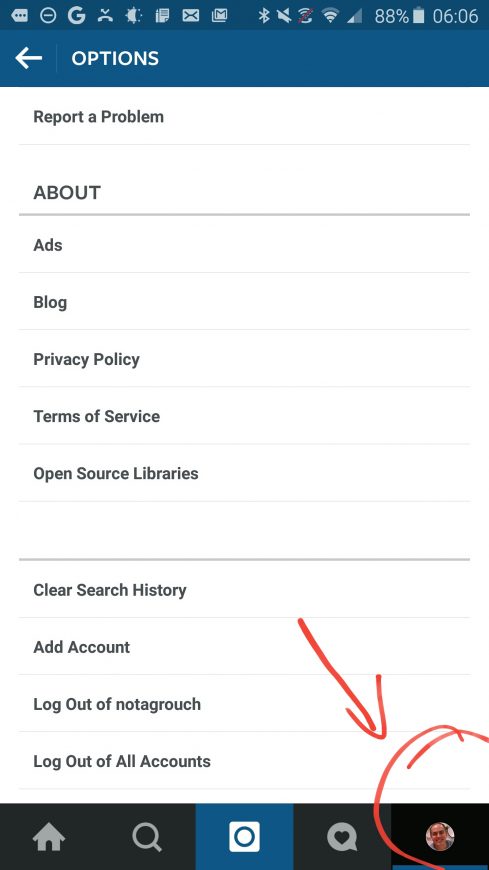 To switch accounts, you long-press the icon representing the account you're currently using and this will bring up a menu where you can pick the other account.
That's it, pretty simple and easy to do!