Are You Like Thomas? Here's Your Proof!
I grew up Catholic and then I turned Christian (protestant) for a while so I'm familiar with this story. Maybe you are too. If you grew up on almost any country under western culture you probably know about it.
Thomas the Apostle is a person in the Bible who does not believe the claims of Jesus (who can blame him?). He doubts the claims that Jesus died and rose three days later. He wanted to see proof.
He was one of the 12 apostles and sometimes people call him doubting Thomas. The story says that eventually Jesus showed up to Thomas and showed him proof.
So maybe you're a little bit like Thomas and want to see proof that affiliate marketing works.
I want to show you a screenshot of one of the products I am promoting right now. By promoting I mean I wrote about it a couple times and I posted it in a few of my blogpost. It maybe took me 20 minutes total to promote this product.
Here's the screenshot of the results so far: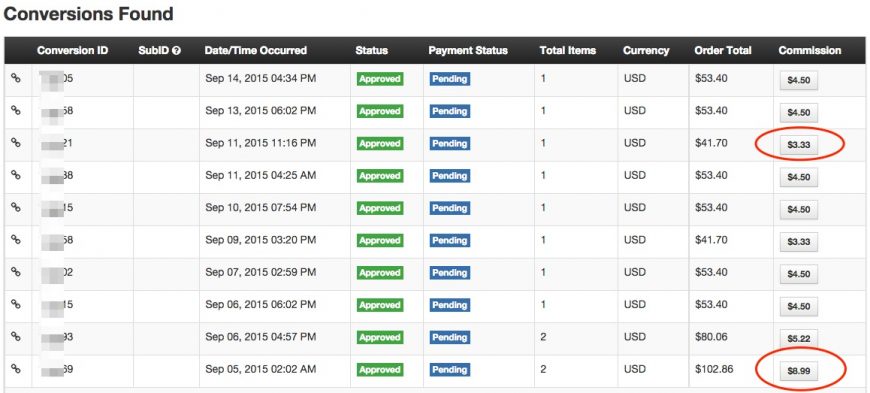 This has been going on since early August and I've generated a total of $269.81 in commissions. When you consider that this is one of dozens of products that I promote, then you realize it's not such a bad deal to do affiliate marketing.
Here's the overview for this account. Not to bad for about 20 or 30 minutes of work. What's even cooler about this is that it will (should) continue making money for some time to come.