Tour of Zion Market in Irvine
Korean chicken wings are amazing. Who would have thought that Koreans make some amazing chicken wings? Every time I go to this store I get some. They're crunchy, they're sweet, they're savory, they're awesome. I think the Korean name for these delicious chicken wings is: Dakgangjeong.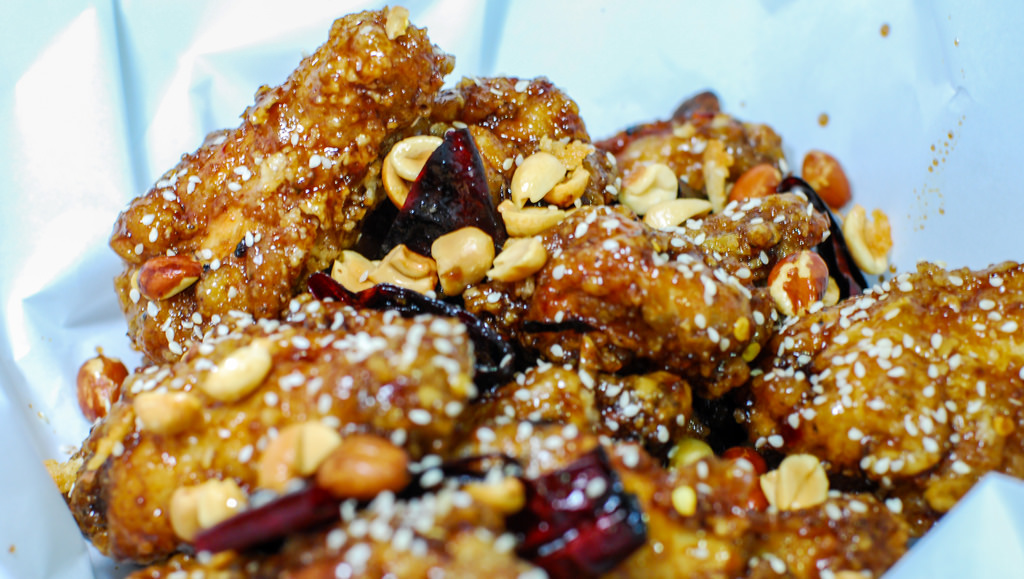 Zion has these ready to go all the time in the hot shelves. Just like any food you get from the hot shelves at a supermarket, it isn't the best, but when you have a craving and don't want to go and sit at a restaurant and wait this is the next best thing. You can always count on Zion Market to have a fresh batch of these waiting for a craving tooth.
Zion also has a lot of other Asian foods and spices that my wife uses. She's Vietnamese, and the store is Korean but they carry a lot of the same spices and produce that are used in Vietnamese cuisine. They sometimes have young coconuts and if they have them at a good price, I'll pick some up since I have the Coco Jack at home to crack them open.
I really like this place so I thought I'd give you a quick glance into it. If you've never been to an Asian supermarket, you should. They're fun, they have interesting stuff and really great deals in some things like you'll see in the video.