Want to Receive a Shout Out?
Someone suggested that I should tell you more about this. I guess maybe I should. I did a shout-outs session a couple weeks back, just for fun and as a sign of appreciation for you as my reader.
But I guess I will announce it a little bit more, officially. If you'd like to receive a shout out in the Sunday updates, then all you have to do is engage with any of the recent posts or any of the posts you see on the sidebar.
What do I mean by "engage"? Leave a comment!
The comment must be meaningful, it doesn't matter if it's a response to the article or a response to someone else's comment. Just make it meaningful and relevant and you'll be mentioned in the next update along with a link to your website!
Hint: one or two-word comments won't work.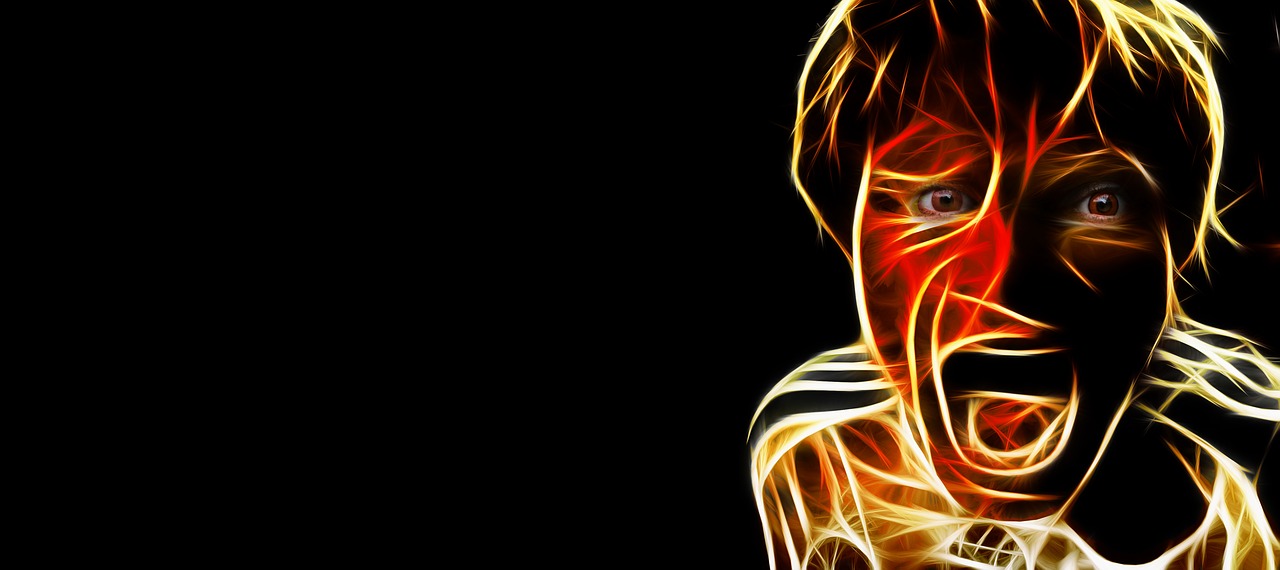 I know it's a pain to leave a comment nowadays in the age of likes and Facebook integrated comments. And I know how busy you are, but the best way to show a blogger that you appreciate what you just read is to give a small piece of feedback.
There are also benefits in terms of SEO and traffic; links, you get links. Do it for the links!
Also, from a philosophical perspective, I am a big believer in keeping some things separate from Facebook so humor me and leave a comment, and think about the benefit for you too; you get a link back! You get two links actually because I'll mention you in another blog post. Here's the first post with shout-outs!
If you're a blogger, you should already know the benefit of leaving comments. Did I mention backlinks?