Envira Gallery Pro Replacing NextGen Gallery
The other day I decided to start replacing the NextGen Gallery plugin with a new one called Envira. Envira Gallery is made by the same folks that make Optinmonster and Soliloquy slideshow.
This move was a bittersweet experience because I've used NextGen for every single photo project and for all my blogs since it came out. I used it for client sites too, but over the past couple of years and since they were acquired by Photocrati, I've had many problems. It served me well for many years.
For a while, my publish button would disappear if the plugin was activated so I had to play this game of deactivating the plugin, publishing my posts and then reactivating it. Then it started getting really complicated to use. On top of that, P3 profiler would report that it was taking over 30% of my server's resources.
Even though I have a dedicated server with Inmotion Hosting, 30% of resources for a photo gallery plugin is not acceptable. Actually that's not acceptable for any type of plugin unless it's doing some really active heavy lifting, all the time.
Configuration wasn't simple, neither was user adoption whenever I installed it for a client. That part was great because the client would have to hire me again to help them learn it or customize it, but it certainly didn't help the client much to have to pay every time they needed something changed. That kind of defeats the purpose of using WordPress.
The plugin used to have really high ratings, but lately they've decreased to around 3 in the WordPress.org codex so I'm not alone in the feeling that NextGen needs a good kick in the ass to get it back on track, or it just needs a good replacement. I was not in the mood to do any ass-kicking so a new plugin was in order.
The time to move to a new plugin came
Unfortunately there were no good plugins available to replace NextGen, that is until Envira Gallery came along. Even then, I waited until now to make the transition.
I wanted to see how the WordPress community would react to it, and how the market would react to yet another photo manager plugin, and a paid one at that.
Then I saw enough good things that I decided to jump on it. It had everything I think I wanted and then some, and a great pedigree. One of the features I like is that it is lightweight but extensible with a huge collection of addons.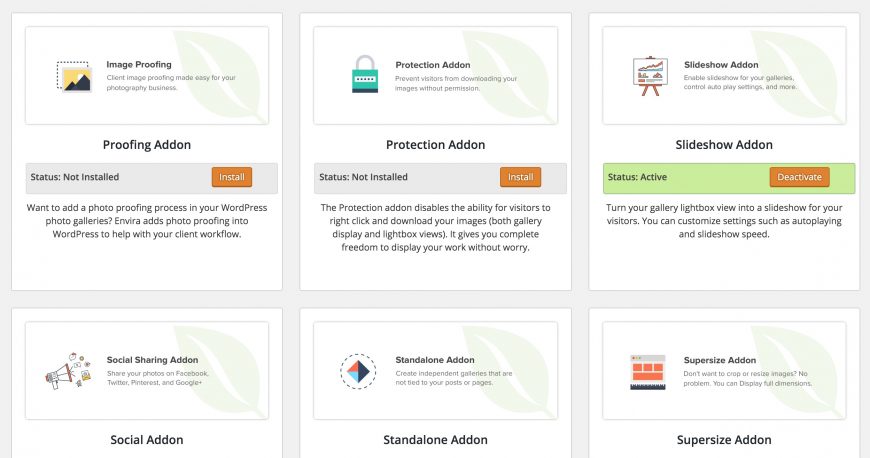 I'm still working through migrating all my photos over to it and recreating some of my galleries and albums. Most of my previous albums and galleries were broken already anyway so I'm in no rush to fix all that. But I tried using the NextGen to Envira migration tool and it worked flawlessly, it took a looong time, but it worked great.
You can see some of my photo galleries over here. Let me know what you think.
My experience with Envira has been awesome so far
Before, managing photos on my blog was a dreadful proposition. This is why I don't have many recent photos. But now, it is different.
I like how well integrated Envira Gallery is with WordPress. It uses the built in media library to hold your photos so even if you create a new gallery and upload the photos directly to a new gallery, they will still be available in your media library. The opposite is true too, you can create a gallery from existing photos in your media library.
Creating galleries and albums is really easy. Drag and drop type of stuff, and you can customize the galleries very easily through a few screens available to decide how your pictures should be displayed.
This is very handy because you can use one of the photos from a gallery as a featured image on your post. NextGen never got this right. They tried to give you a "featured image from gallery" option but that never worked for me.
It's very easy to add galleries to your posts and pages too, you create your gallery in the Envira Gallery section in WordPress, then you click on the icon to add it to your post. But you can also use WordPress shortcodes or even PHP functions to add your galleries to your website.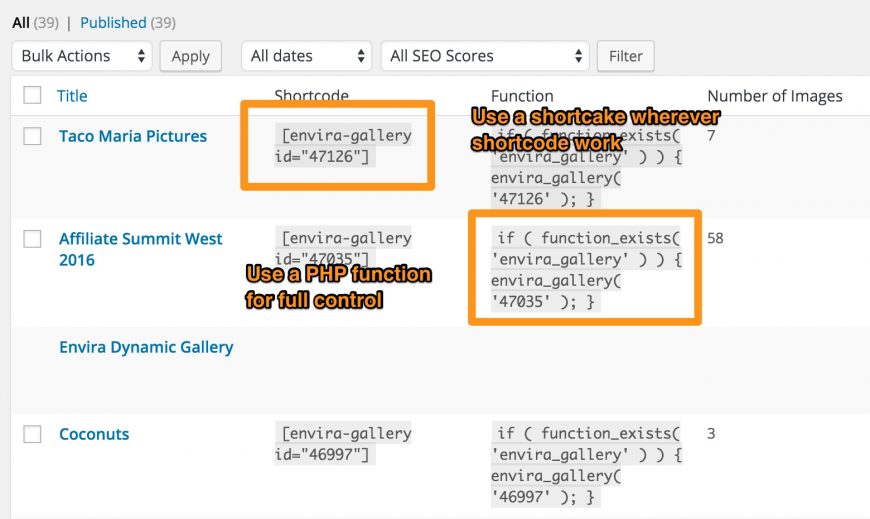 One feature I'm really excited about is the dynamic galleries feature. This feature is available through the addons, and it allows you to tag photos or designate certain rules that will automatically place photos into a gallery. This way, whenever you upload a photo, if it matches the desired parameters then it will automatically show up in the gallery. Pretty neat huh?
It is not just for bloggers
You can also use it to run a full blown photography ecommerce site. First, setup your WordPress site (I can do that for you at no cost - ask me how), then add the Woocommerce plugin.
After that, add and configure Envira Gallery Pro, then get the Envira Gallery Woocommerce addon. If you are a portrait or event photographer then you might want the proofing addon so your clients can review the photos. If you feel particularly feisty about copyright then you'll need the watermark addon. After that, give yourself a high-five, because that is basically all you need to setup a photography ecommerce site with WordPress. Boom!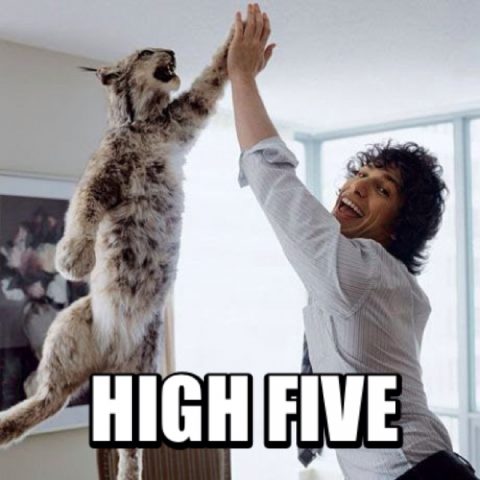 I am taking Envira Gallery for a spin, and I will give you a full review and all the notes I can about the plugin, including some of its addons.
Should you get Envira Gallery Pro or Lite? Anything that is worth doing, is worth overdoing so go all the way and get Envira Gallery Pro. It is the best premium WordPress Gallery Plugin I could find so far and I'm not just saying that because I got it for free. Stay tuned for a full writeup about it.
If you're interested in a side by side comparison to NextGen, then I might do it if enough people ask for it in the comments.
I should disclose to you that I received Envira Gallery Pro at no cost. In fact if I haven't told you before, most of the plugins you see me using here or on any of my blogs are usually given to me for free in exchange for serious QA & feedback and to tell you about them. So there, that's my disclosure. The FTC thinks I should tell you this stuff, I think you're smart enough to understand this.