Festival of Arts in Laguna Beach, 2021
The Festival of Arts in Laguna Beach along with the Pageant of the Masters kicked off for another season last week and it was awesome. The Festival took a year off due to the COVID pandemic but they're back in full force, and I'm glad.
I was invited as part of the influencer and social media group to cover the event and we had a blast. I was so happy to be out with people, to be able to see them and talk to them, hug them, laugh with them. I'm so glad we're back to normal.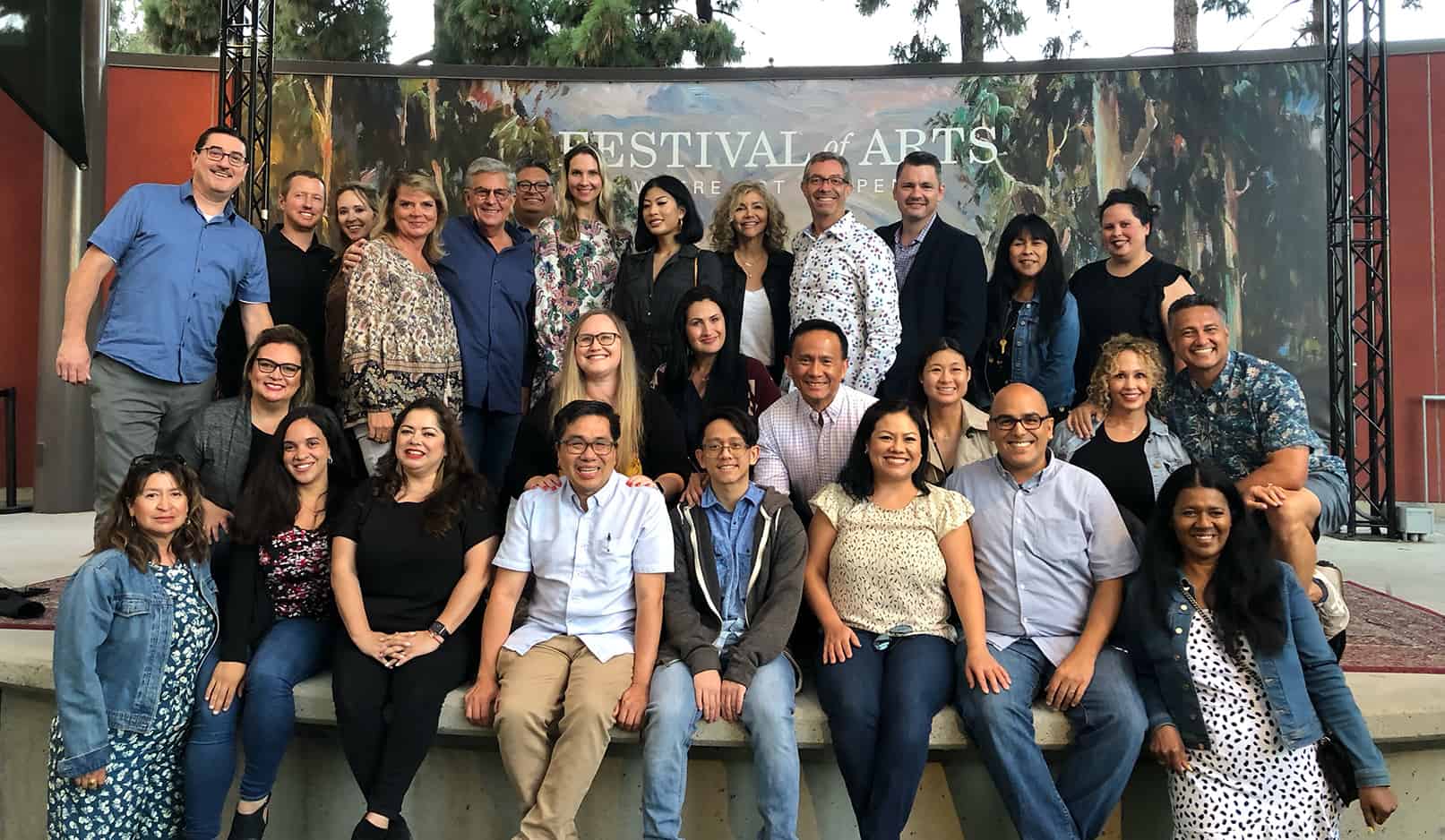 With everything going on lately, I was also thrilled to see the theme for the Pageant of the Masters is "Made in America" to celebrate our country's history and how art and artists have helped shaped this great nation.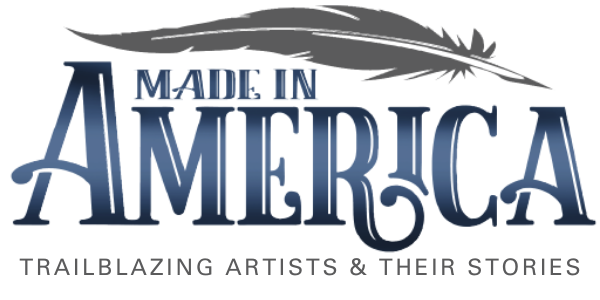 "We're going to do everything we can to make sure 'Made in America' will be full of thrills, amazing and inspirational stories, beautiful music, and extraordinary living pictures under the stars."
Here's what the official website says about it:
In the 2021 Pageant of the Masters, audiences will meet the artists – revolutionaries, innovators, dreamers – who not only made this country their home, but let their creativity be inspired by the freedoms upon which this nation was founded. Through their lives, artworks and voices, a compelling portrait of our artists will come to life with all the theatrical magic that makes the Pageant a one-of-a-kind, must-see summer tradition.

Asked to reveal some of the artists whose stories and works will be included in "Made in America," Pageant Director Diane Challis Davy shared several, many of them acknowledged masters of American art: Winslow Homer, Mary Cassatt, Norman Rockwell, Daniel Chester French, Luis Jimenez and John Nieto. She continued, "We're going to 'flesh out' and 'paint' more detailed portraits of the individual artists. I want to make these artists, regardless of their time periods, REAL and identifiable for the audience."

Festival of Arts, Laguna Beach 2021
https://www.foapom.com/pageant-of-the-masters/pageant-theme/
So what is the Pageant of the Masters anyway?
Pageant of the masters is a full feature show with music, narration, and living pictures.
What's a living picture you ask? Well, it's a bigger-than-life-sized representation of a famous painting, or photograph, or scene, put together with 3-dimensional props and live actors.
The "frames" of the paintings are 10-20 feet wide and 10-16 feet tall (just my guess) and the actors portraying the painting hold completely still for the duration of the display.
The painting is in display anywhere from 20 to 60 seconds and it's hard to find something as amazing as this. I've had a chance to explore the backstage preparations of the pageant and it's amazing.
Here's a demonstration of how it works, and believe me, even this video doesn't do it justice. But you'll get the idea.
The Festival of Arts has dozens and dozens of artists showcasing their work, there are live music performances, food tasting events, and a plethora of activities scheduled throughout the summer.
Follow the news and happenings on Instagram at #festivalpageant on Instagram, and you can get the full schedule and tickets on their website.
Trademarks are the property of their respective owners.