Kersh Modern Furniture Grand Opening in Santa Ana
I met Micah Kersh about two years ago at an art show. It was his own gallery and my brother in law Sam was putting a show. I ended up interviewing Micah and I've been a silent fan of his efforts to develop the art community.
He's a pretty cool guy and a true artist. He has a vision and I'm always impressed with his work. I also appreciate his leadership in the art scene in Orange County. So I'm excited to share with you Micah's new venture and one you will NOT want to miss.
On the Kersh Modern website, Kersh talks about his experience and the roots of all this, he says:
Kersh Modern is a combination of farmhouse soul, industrial loft grit and clean minimal style of mid-century modern design. We up cycle cast off wood steel and found objects from the old world to create furniture elements and art that will inspire your modern world.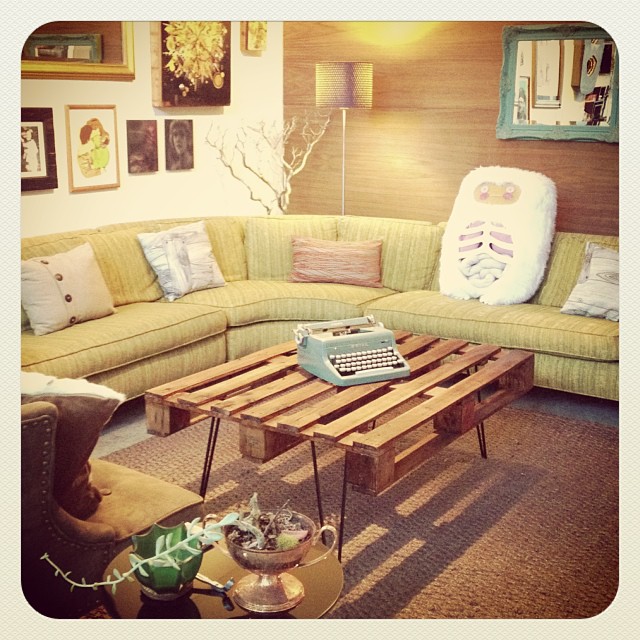 Why don't you check out what Micah has said about his upcoming Kersh Modern Furniture grand opening event happening on February 26.
Kersh Modern is an environmentally and socially conscious business that focuses on creating furniture and art from reclaimed wood, found objects and recycled materials. Our designs are generally rustic industrial modern with mid-century modern influences. We also provide custom builds for business and home furnishing that will fit individual style and budget.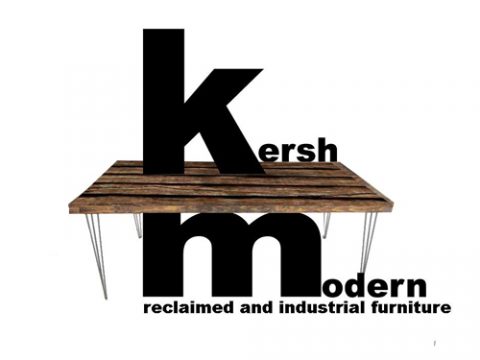 Come and lay your eyes on the latest furniture projects we have been working on and enjoy a complementary drink with us.
This project has been a labor of love that has slowly developed over the years and now we are excited to share our hard work with friends, family and anyone who loves art, design and craftsmanship. Even though you may not be local to this area please join us here (click for Facebook event) on this invite and help us spread the good news.
We are also offering a unique opportunity for you to be one of the first Kersh Modern clients to order custom piece of furniture that will be built and displayed at the Kersh Modern grand opening.
For those of you that do not live local to the Southern California area, we can flat pack *select furniture designs anywhere in the US from our facility.
Micah Kersh
Owner - Chief Designer
714-493-9430
Amy Lambertson
Co-Owner - Sales and Marketing
714-477-3911
661 Poinsettia St
Santa Ana, Ca 92701
www.kershmodern.com