Movie Review: Prisoners with Jake Gyllenhaal. Riveting.
I found another movie that I skipped the first time around, I'm talking about Prisoners with Jake Gyllenhaal and Hugh Jackman. This movie was directed by Denis Villeneuve who also directed Enemy also with Gyllenhaal. You can get it on Netflix DVD, Google Play, or on Amazon Prime.
This is a must watch mystery thriller. It is dark and full of twists. This is the synopsis:
Keller Dover (Hugh Jackman) faces a parent's worst nightmare when his 6-year-old daughter, Anna, and her friend go missing. The only lead is an old motorhome that had been parked on their street. The head of the investigation, Detective Loki (Jake Gyllenhaal), arrests the driver (Paul Dano), but a lack of evidence forces Loki to release his only suspect. Dover, knowing that his daughter's life is at stake, decides that he has no choice but to take matters into his own hands.
I won't spoil it for you because that would suck, but I can tell you that this movie is worth watching. Gyllenhaal plays a cop that is sedulous and efficient at his job until he hits this case where nothing makes any sense and the clues are misleading.
Every lead seems to be a dead end.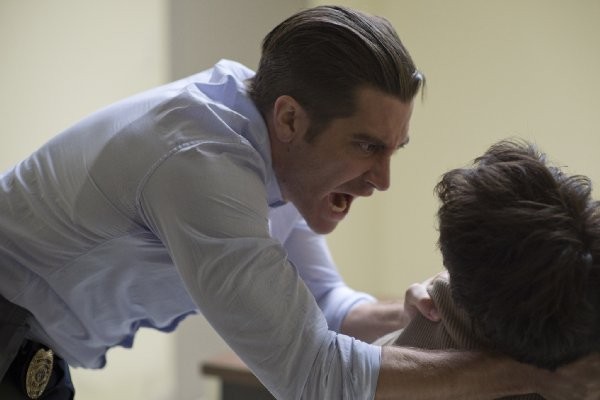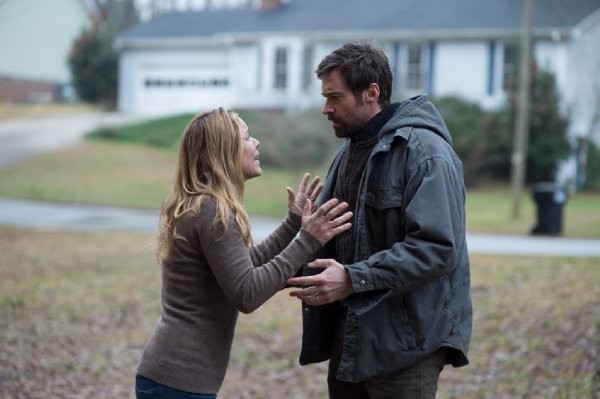 Jackman plays the dad who will go to whatever extremes necessary to find his missing daughter, even if it means crossing the lines of morality, or decency and dragging the other dad (Terrence Howard) along with him.
Check out the trailer and then go to your favorite service to get this movie and watch it. I have to warn you, it's not for the faint of heart. But if you like murder mysteries, cop thrillers and then you won't be disappointed. And as always Jake Gyllenhaal delivers a stellar performance, and you can't complain about the rest of the cast who does a terrific job as well.
[ratings id="1″ results="true"]