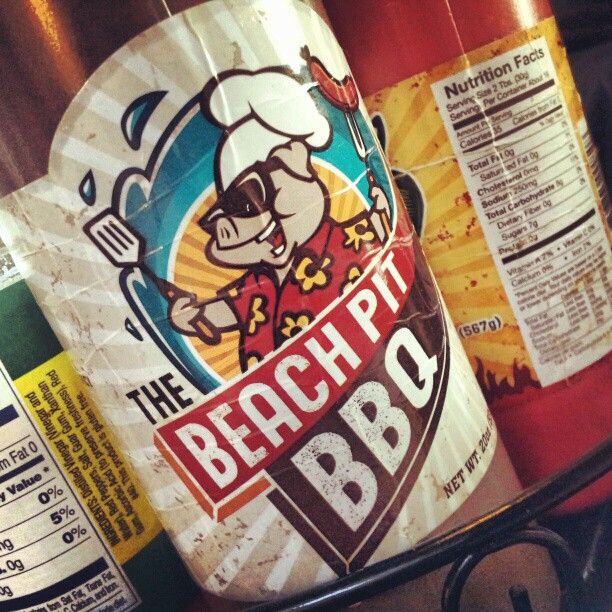 New name but the old bottles. Old and lack of branding. Hopefully food is good. shared on Instagram
I was surprised to see the old branding at this "new" place in Tustin. The "old" place had really bad reviews and tons of complaints on Yelp. Now with a new name, you would have thought that one of the priorities would be to take out all the old branding that is associated with the complaints and poor performance.
The food turned out to be good, but if I were the owners, I much rather have generic brands like Heinz or some other brand on the tables instead of the old restaurant's logos and name. That's not good business and maybe they're already off to a bad 2nd chance start.