Setting up a Podcast? Take a look at Mixlr
Over the past few years I've setup podcasts for many people. Most people find the process of connecting their podcasts to iTunes and making it available for the world a bit challenging, so that's one of the things I do on a regular basis.
Similar to the process I went through with affiliate marketing, I've come to the point where I not only setup podcasts for people on a regular basis, but I think it's time for me to have my own.
I've been playing a little bit around with podcasting for myself over the past couple years. I recorded podcasts for a few blogposts in the past. Now I even got an upgraded microphone.
So as I get more and more into this, I think I'm going to share with you my adventures, findings, tips and tutorials about podcasting so that your journey can be less treacherous than mine was.
Podcast or Broadcast?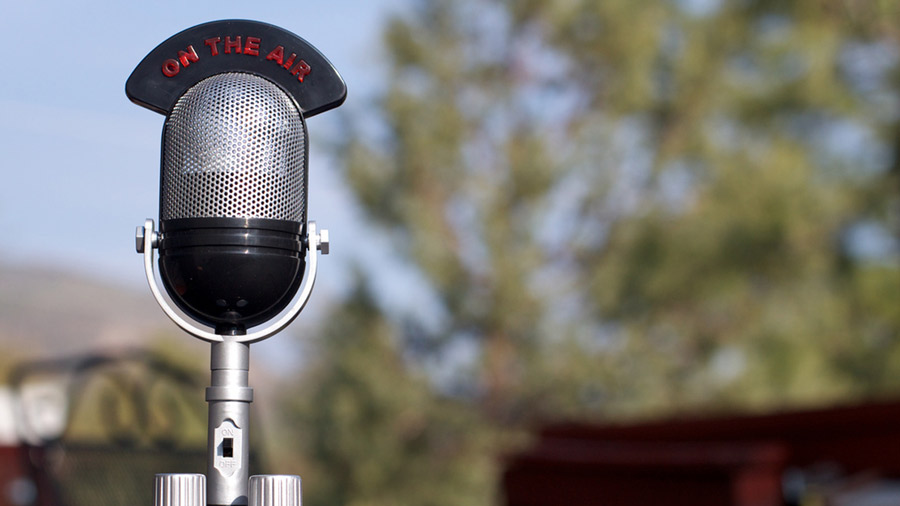 One quick tip I wanted to share with you today was about broadcasting. A podcast is a static file that has been recorded in advance before you hear it. But a broadcast is more like a live radio show.
We could get into semantics and long discussions about jargon and specific definitions, but loosely a podcast is saved and you can hear it later. A broadcast is live and you must tune-in to hear it.
So what if you want to do a broadcast on a schedule, and then turn into a podcast? There are a few ways of doing that, but the one I just found recently is probably the easiest I've ever encountered.
Enter Mixlr. Mixlr is by far the easiest way I've found to broadcast sound live. AND they solve the other part of it where you can turn that live broadcast into a podcast for it to be available later on. In fact you could download the recording and then use it as you see fit.
Mixlr was painless to join and setup and start using. I was broadcasting before I realized. The installation, setup and configuration went without a single issue. Installation was simple, straight forward and it just worked.
You get a small little widget on your computer where you can control when you record and when you're offline. To start broadcasting, you simply hit the button and you're live!
Mixlr also gives you a website widget so your visitors to your website can see if you're broadcasting live right now and join it. Once they join a live broadcast, they can interact with you and the little app running on your computer will help you with that.
Mixlr has 3 options right now, the basic, the premium and the pro. You can look at the pricing details here. Compared to other systems out there, these prices are a steal.

I ran into this because I was updating Garage Band, and while waiting for the download and installation I found that Apple removed the podcasting capabilities from Garage Band. A horrible dumb move if you ask me, but then I thought what else are people using?
Somebody in the conversation threads mentioned his setup and he said that he took his "Mixlr" files and turned them into a podcast... so I looked it up and found it. And really it is amazing. This is what I tweeted out to the Mixlr guys.
OMG. @Mixlr. Gamechanger. Brilliant. Classy. Awesome #UX and #UI I think I'm in Love.

— Oscar Gonzalez (@notagrouch) March 29, 2014
So if you're interested in this, give it a try. Start free and then upgrade to one of the paid plans if you find that the limits on the free account are too limiting for you. And don't forget that for your online business, being in the right locations can mean the difference between getting by and crushing it. (And yes, I think you should get into podcasting).