How to Start an Virtual Assistant Business Online
My friend Suzette sent me a question. She's been wondering how she can start an online business using her skill set. One of her goals is to be totally financially independent so she can spend more time with her family and enjoy life more. She wants to live the Dot Com Lifestyle where she doesn't have to trade dollars for hours and doesn't have to rely in one source of income.
Her skills come from working with high-level CEO's and high-level executives as an administrative assistant. This is a highly desirable skill, but also a very competitive market. Traditionally, these jobs are reserved for candidates that can be physically available and by definition, they can be limiting.
But just like many other service based jobs, a lot of it can be done remotely and that's what I'm suggesting here. Here's how I would start a virtual assistant agency online.
My friend is based in the United States, but my answer and advice applies to anybody that wants to start a virtual service business. In her case, my suggestion was to start a virtual assistant business online. And I cover the basics in the video below.
Resources to get started
The total cost to start something like this should be well under $300.00. And you can count on spending between $500 to $1000 per year or less for basic operating expenses.
To start a website, you can get your web hosting from these guys: Inmotion Hosting. In fact, if you use that link, I will setup your website at no additional cost. I highly recommend them and endorse them, they host my blog and a few other blogs I run as well as many of my clients' websites.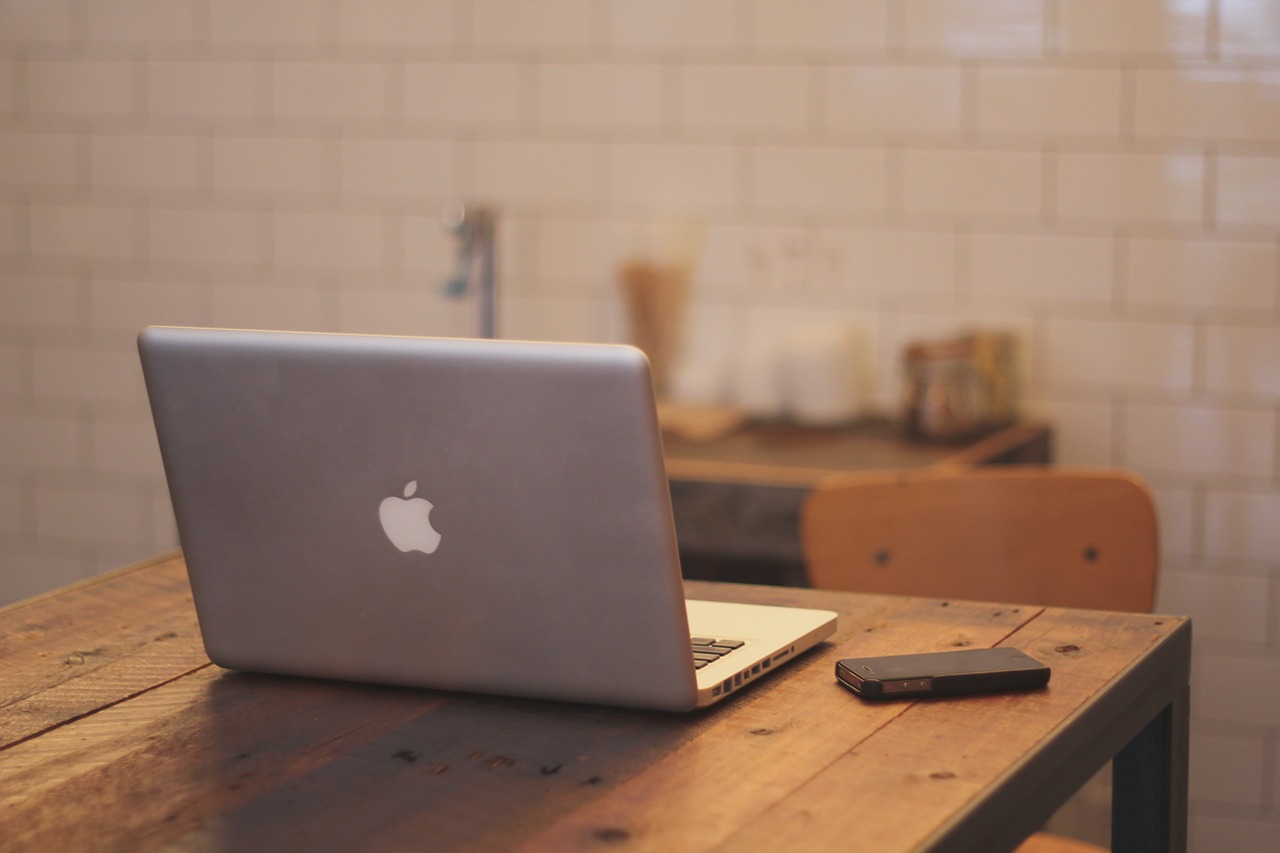 But if you want to give it a try and DIY, you can just install WordPress from the control panel after you purchase your hosting account ($60). Remember that you get a domain for free also.
You can then add a WordPress theme that you like, I have a list of the ones I like the most, some of them are free themes, some of them are paid themes. Then customize the site so it is unique and attractive.
You could also have a logo designed inexpensively at Fiverr. Quick disclaimer, Fiverr can be a tricky space to find good service, but look for logo designers that have a lot of gigs completed and good ratings. Also expect to pay more like $45-$100 for a good logo. Definitely, do not go think that you can just use the $5.00 service, it will not be good.
You could also use a logo maker service for free, there are several online like this one called: logomakr, or freelogodesign.org, onlinefreelogo, or even Canva. Keep in mind, your mileage may vary with free services when creating a logo, because they largely depend on your creative eye and your ability to use the tools, but at least you can get something started quickly.
Remember: done is better than perfect. You can always come back and improve upon it once you launch and get your first couple clients.
To promote your new business, I recommend you establish a Facebook page, a Linkedin presence, and a Twitter account. Spend time developing each of the networks and grow them as much as possible for free. When you have enough content on your blog, you should do some targeted ad campaigns on Facebook and Linkedin.
I also strongly suggest you get an email service like Aweber (free trial), to help you create an autoresponder series and a newsletter that will keep your leads and prospects informed. Make sure you put a sign-up box on your blog & website to get people to join your email list.
A phone system may be necessary and you could look into Grasshopper, Skype or Google voice to take care of those needs on a budget.
Some of the other stuff I mentioned in the video include:
Woocommerce - Free plugin to handle orders and payment directly on your website.
Freshbooks will help you handle invoices, estimates and even time tracking for your staff. It provides you with amazing billing capabilities and lets your customers pay directly using bank transfer, a credit card or PayPal.
WP Forms is a plugin that can be used to create application forms for virtual assistants and prospects. As well as surveys, questionnaires and other data collection needs.
You can and should definitely establish an email address based on your business domain name, and I would recommend taking it a step further and having Google host that email address via their Google for business service.
To start and save some money, you could just use the built-in e-mail provided by Inmotion; this will match your domain name so you'll look more professional than if you use a "hotmail" or "gmail" address. You'll be able to check and send email with your favorite mail app such as Outlook, Apple mail, Thunderbird or the one that comes with your phone.
Whether you use a Google for business account to host your email or not, you will probably benefit from Google drive to handle documents and internal files that you can share with your virtual staff. So you can set that up and create a shared folder for your staff to get documents and other files.
There's something I wanted to point out about the video. The plugin to integrate WordPress with Freshbooks hasn't been updated for a while so it may or may not work. However, you can find other ways of integrating the two services and in doing some last minute research for this blog post I found that there is a Woocommerce addon to help with Freshbooks integration.
* Some of the links I use here are affiliate links. This means that not only will you help me keep the blog going and provide you with more information in the future but in some cases you actually get a better deal by using my link than you would otherwise. Under no circumstance will using my links cost you more than going directly to the vendor directly. I appreciate your support.