Your Turn to do Something 100 Day Challenge, Day 2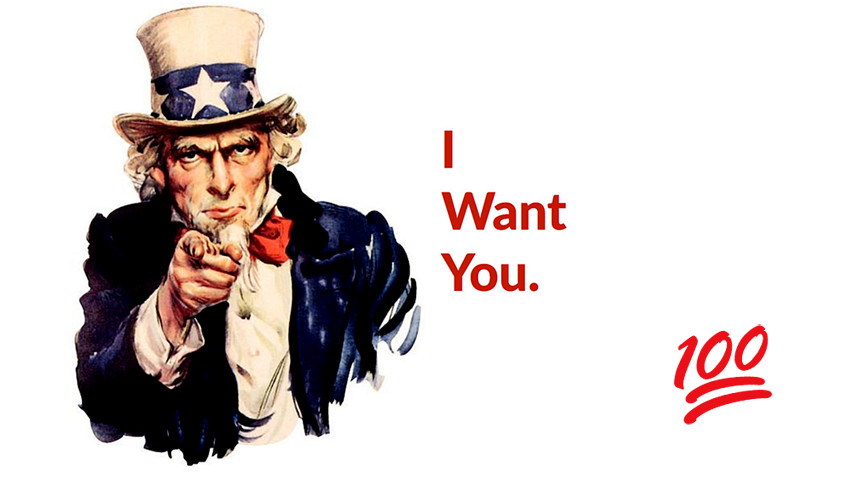 I know I said that I'm going into this challenge by myself. I didn't announce it to my groups, as of the writing of this blog post I haven't even told my VIP group about it. I'll be emailing them about it soon.
But that doesn't mean that you just get to sit back and watch and read only. I would like you to get something out of this challenge too, a large percentage of the videos and content I'll produce over the next 99 days will be to teach you and share with you tips, tricks, methods and techniques to help you make money.
So while I'm doing this challenge by myself, you have to do something for me, well, for you really. All I ask for now, is that you subscribe to my YouTube channel and to my VIP email list. This will help you not miss anything and also make sure that you get all of the tutorials, or discounts or insights that will make you more money, save you money or help you start a business.
If you have any questions you want me to answer in an upcoming blog post or video, please send them to me. To send me your questions, join the email list and reply to one of my emails and let me know you'd like me to answer a question.
By the way, did you notice my new introduction in the video? I just made that. I'd love to get your feedback on that as well.