For anybody that's done web 1.0 and web 2.0; for anybody that's an OG of webdevelopment, or hosting you will recognize the significance of this.
network-tools.com is no more.
It appears to have been acquired and rebranded as part of broadbandsearch.net I don't know how I feel about this, but hopefully, the original owners cashed out nicely because the value this site has provided to me for the past 20 years is immeasurable.
I think just in July I did an audit and like most audits, it begun at network-tools.com Today I was surprised and found the domain redirected me and I was greeted with this: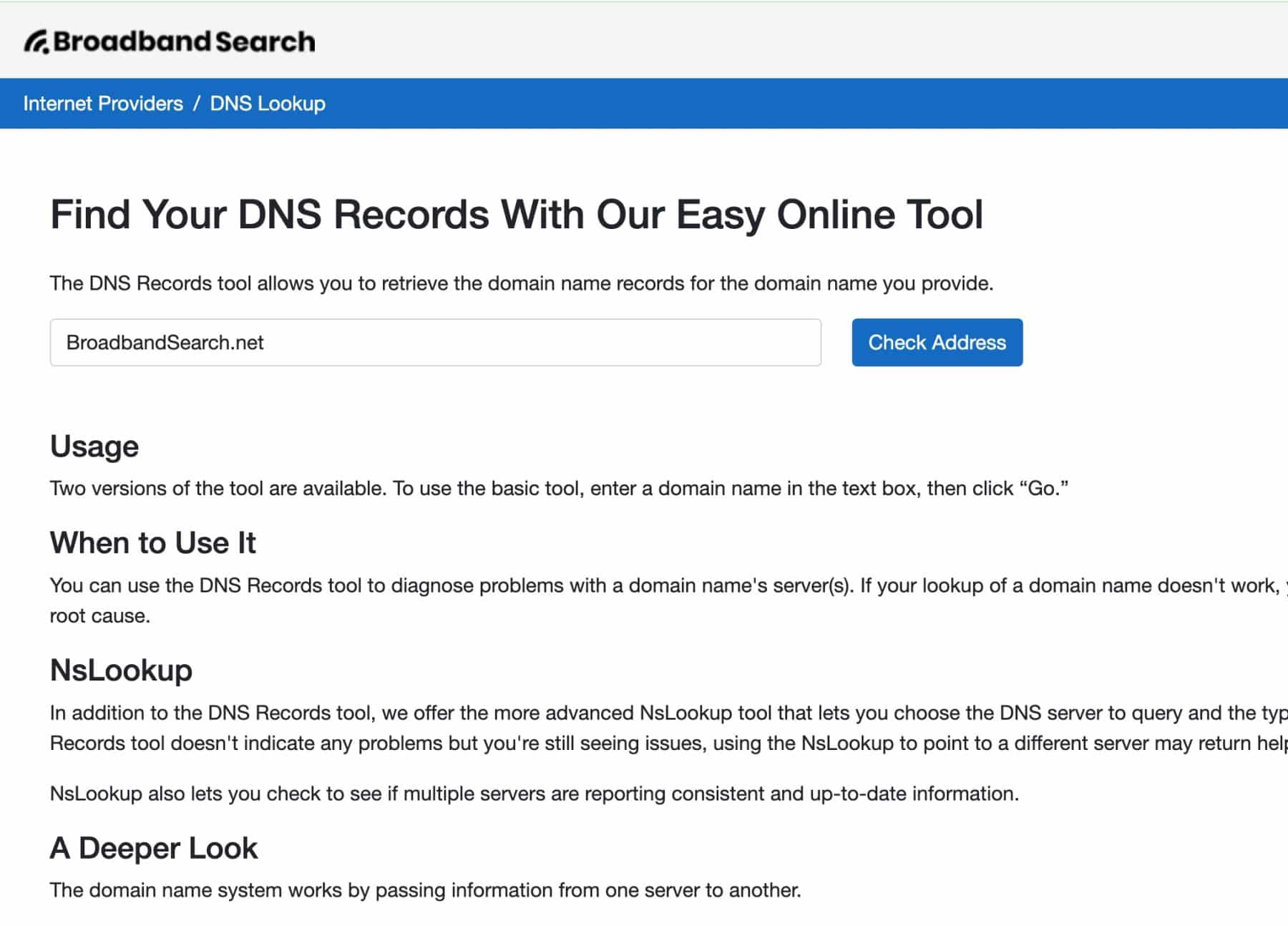 I tried to go to the Wayback machine to grab a screenshot of the classic look that we grew used to for the past decade, but they had blocked it; I might have a screenshot of my own.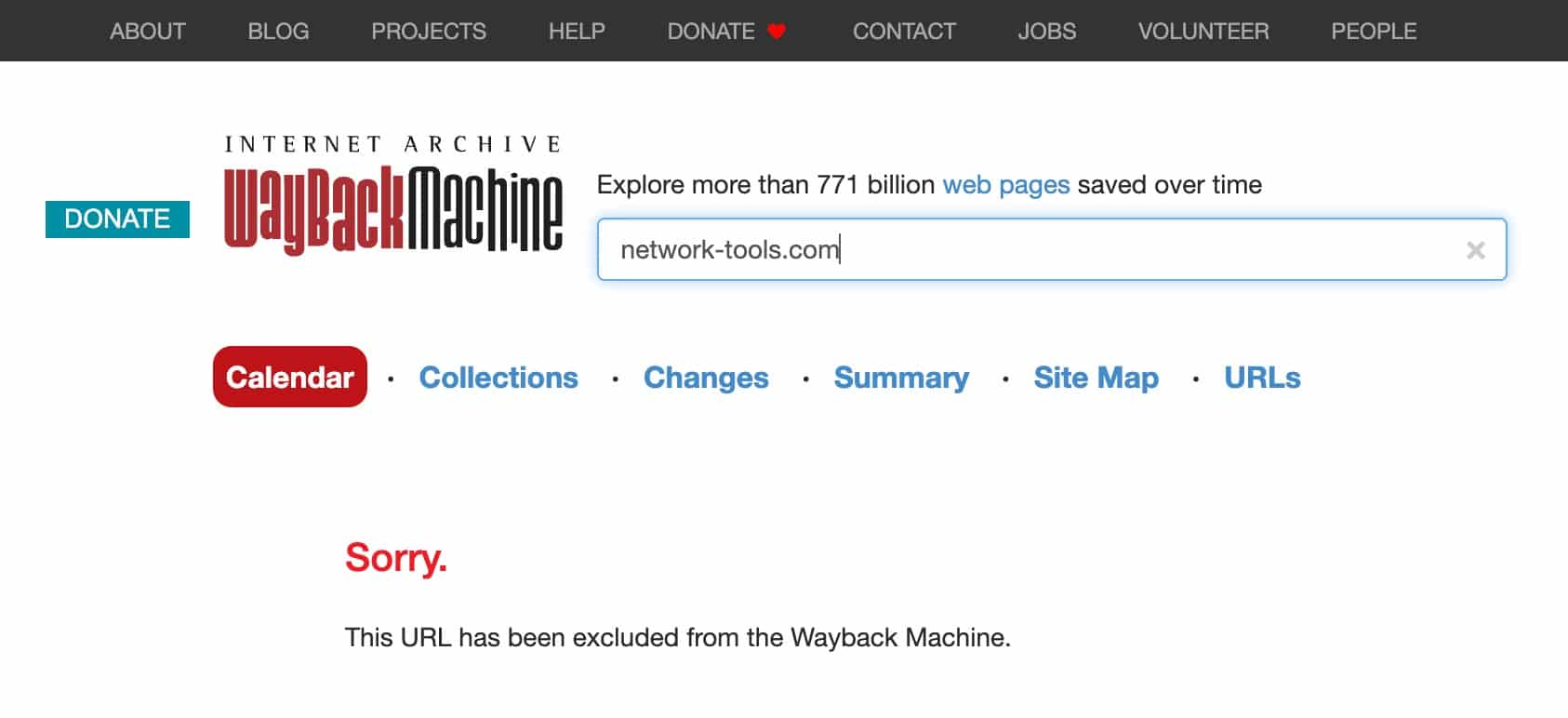 Indeed, the end of an era. RIP network-tools.com