Why Do We Fail and We Beat Ourselves up About it!
I have a bit of advice for you (and myself) when things don't go quite the way we need them to. Almost every entrepreneur I've talked to about this agrees with me. This happens to everyone, but it's how we react that makes all the difference.
Have you ever stumbled, or even failed with a project or an enterprise in your business? It's a tough situation, I know. I have lived it first hand.
I know that we always suggest that you simply get up and try again when you fail. But that's a lot easier said than done. In fact, many businesses never recover from a failure, and at a personal level, as a business owner or operator, a failure can be devastating.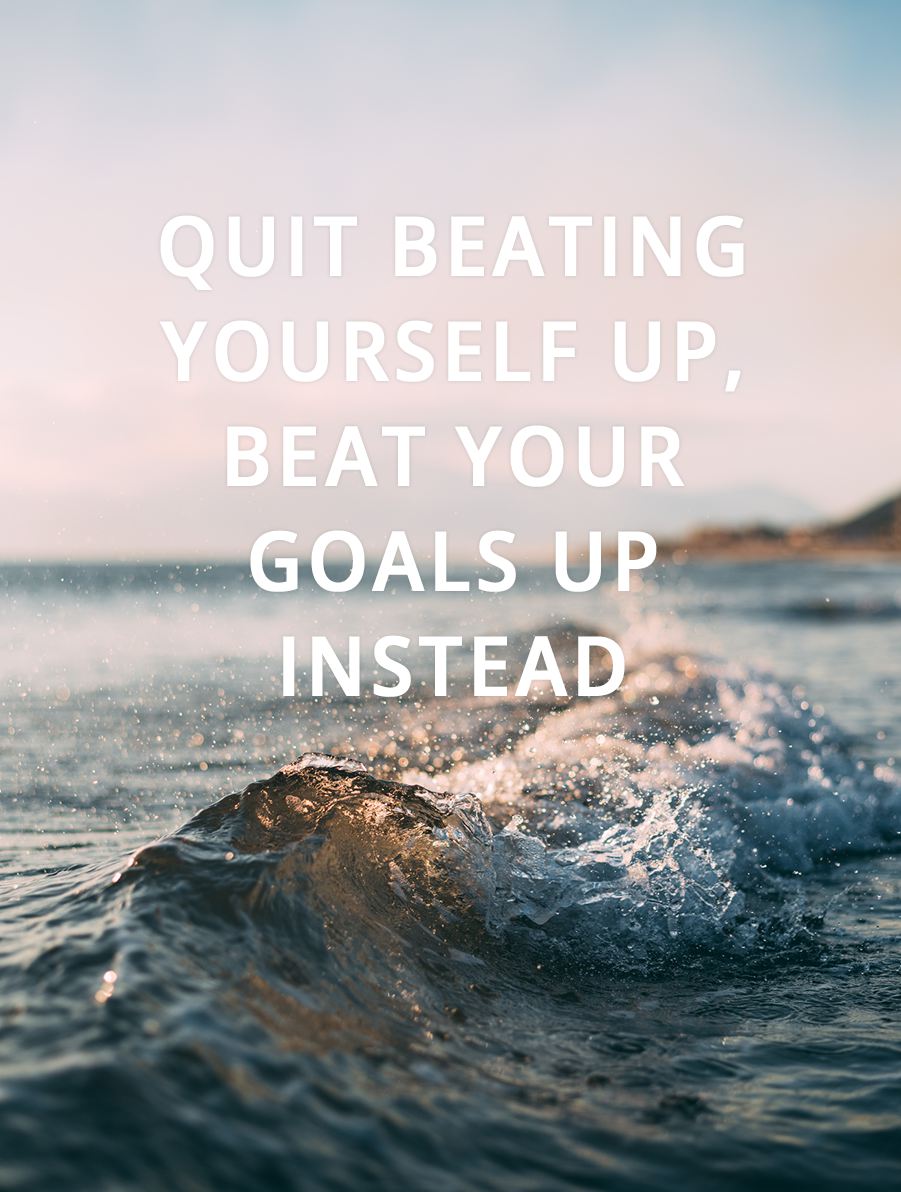 Quit beating yourself up, beat your goals up instead - Chinonye J. Chidolue
Click To Tweet
Even when we're talking about business or work, sometimes a failure can have serious consequences in our personal lives. But I bet you didn't know that a big source of the negativity that comes after a failure comes from within.
The cliché seems to be true: We are our own worst enemies.
As a reminder to you, and to myself, I made this video about how we tend to beat ourselves up when something goes wrong. Even worse than that, we tend to be tougher on ourselves when we are the ones that caused the failure. So take a moment to watch this and hopefully you can relate.
Maybe you've been through this already, and maybe you have some additional tips or advice; if so, let me know in the comments.
Apply for the 21 Step Training System: https://notagrouch.com/21steps
Attend a FREE live workshop to learn profitable Internet marketing near you: http://oglink.it/imfreedom
I've had my own share of failures, shortcomings and downright blunders. I would love to get some feedback on this post, I feel that I went a bit personal so I really want to know if it had any impact on you today.