eCommerce with WordPress Update. Questions. Speed!
I'm almost ready to do a soft launch on my new eCommerce site. Life has gotten in the way a bit so I'm behind by a few days. I'm not making excuses, simply explaining. But now, moving upward and onward.
I'm super excited about the speed of the website. That's the main reason I'm doing this update, so check out the screenshot at the end. And stay tuned, since I will detail everything I'm doing to build this site.
There were a couple of things I didn't really think about until a few days ago. Refunds and returns.
I didn't think much about returns and refunds because I'm just excited about starting this. However, as an internet marketer and affiliate marketer, I'm very familiar with refunds and chargebacks. One of the rules of thumb you must follow in my business is not to count your money until the time period for chargebacks has expired.
This is easy with affiliate marketing because most of the time, your commissions don't get paid out until said time period has expired. For example, you don't get paid until 30 - 90 days after a sale has been made.
Since this ecommerce store involves physical products, I just didn't think about how I would handle returns and refunds. This is the first time I sell a physical product directly as the seller, so by nature I am on the hook for providing a return system or mechanism for my customers.
I would like to offer a no questions asked 30-day return policy, so part of setting up this new business requires I set up a mailing address for customers to return products when needed. I believe I need to upgrade my PO Box from a regular personal PO Box to a business PO Box so I can receive mail under the website name instead of my personal name.
I don't believe I can afford to offer to cover shipping costs for returns, we'll see how that goes. As far as refunds go, the payment processor (Stripe) should make it easy for me to issue refunds.
Now, about that speed.
I think this is pretty amazing. Load time is under one second, I'm pretty happy about this. I know that I have to add a few more things to the home page and possibly add one or two more plugins that will inevitably add to the page size and the load time, but I'm pretty happy starting at this point.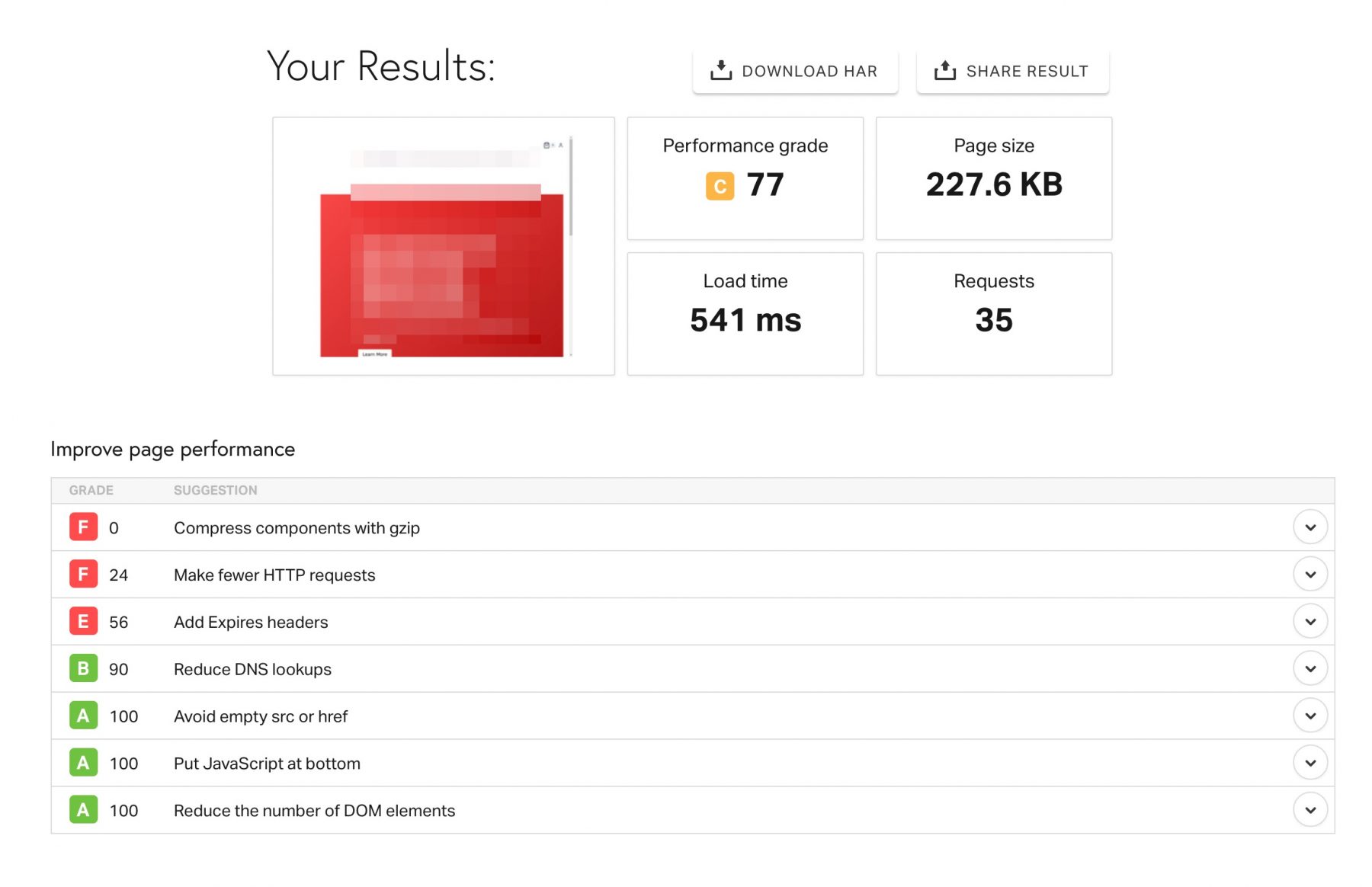 What is running on the new ecommerce site?
First, hosting.
Hosting is provided by GreenGeeks, they haven't really let me down and obviously they can deliver a solid experience. The website is built with Kadence and although I haven't done my own testing, Adam from WP Crafter says it's one of the fastest and leanest themes out there right now.
There are 20 active plugins at the moment. But the one that really made the load time and speed results you see above is WP Fastest Cache. Prior to installing and configuring this caching plugin, the site was loading at about 2.7 to 3.5 seconds. I was extremely surprised at the difference it made to setup WP Fastest Cache.
Plugins running
On my previous post I said I was doing this for almost $0.0. I think that's a bit inaccurate since some of the stuff I'm using costs quite a bit of money. But when I wrote that I was just thinking about not spending any money out of pocket.
In a recent post on Tiktok, I said I'm going to show you how to do this for about $100.00 to start. So I'm going to try to do that.
With that said, the actual list of plugins is this:
I know I will be adding Optinmonster and possibly WP Forms soon, but since I don't want to annoy visitors by implementing the wrong pop-up, and I don't have a clear vision of how I would use WP Forms yet I'm going to hold off on those two for now. They're also not free.
Why aren't you using Inmotion Hosting?
As you know Inmotion hosting is my host. I've been with them for about 7 or 8 years and they are great. But my hosting account with them is based on a VPS and I wanted to keep this new project separate from my other projects.
I also want to demonstrate that it can be set up on any hosting, from basic shared hosting like the entry-level plans at Greengeeks (they also have VPS and dedicated servers), all the way to fancy setups like a VPS, dedicated or WordPress managed hosting like WP Engine.
One last word about "Free"
Like many Internet users, I often fall into the trap of expecting things to be free. But as a business owner, I can tell you that free isn't necessarily the best way to go about it. In many cases I've tried doing things for free, or with free options, free software, etc and then I come to find out, that for a nominal fee all the issues I've been going through are simply washed away.
Please keep this in mind when you're trying to start a blog, or an ecommerce site like I am. Sometimes plugins are totally free, and amazing, like Woocommerce, Rankmath or even the free Kadence WP version. But sometimes plugins, or extensions cost $50 or $100 and they save you dozens, if not hundreds of hours in the long term so consider paying if the solution is right for you.