Santa's Village Craft Shop at South Coast Plaza
Maybe you have seen my previous posts about South Coast Plaza. I have quite a bit to tell you about this place because I like it.
It's about 20 minutes from my house and it has things to do for the whole family and at any time during the year. Here is a glimpse at their Santa's Village Craft Shop. This is setup during the holidays to compliment the whole Santa's Village experience.
The Craft Shop is next to the photo opportunity with Santa Claus, and the carrousel.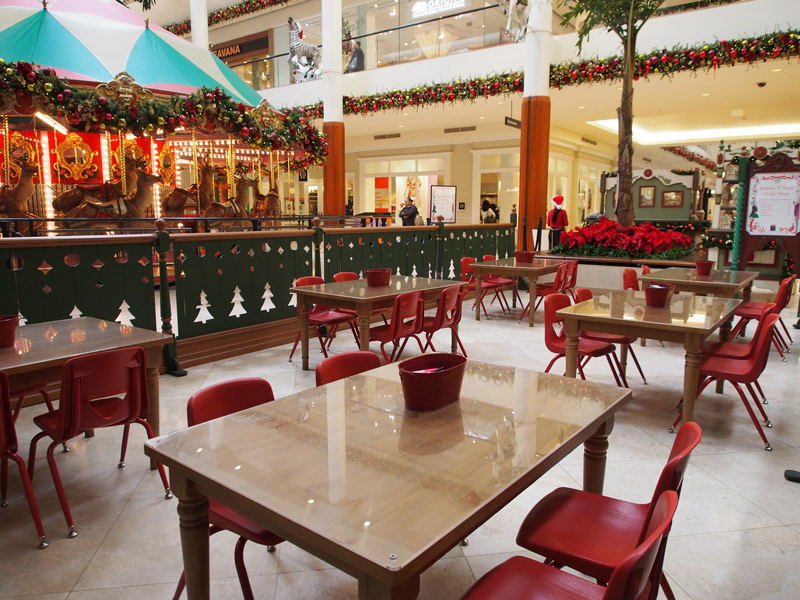 You can sit to work on your wooden craft where they have tables and markers. There is no paint or anything that could get messy.
You're inside a high end mall remember?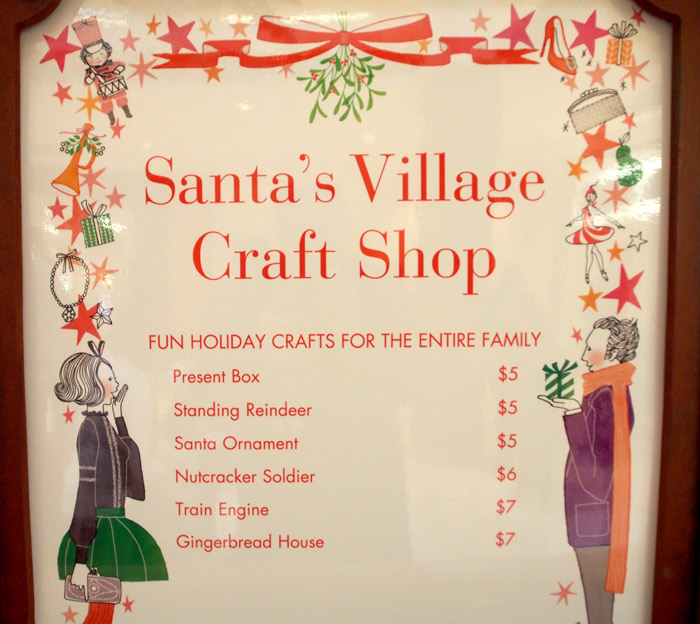 Pricing is typical for something like this and I think it's pretty decent. But you definitely would get a better deal if you take it home and work on the figures with more time and your own quality paints.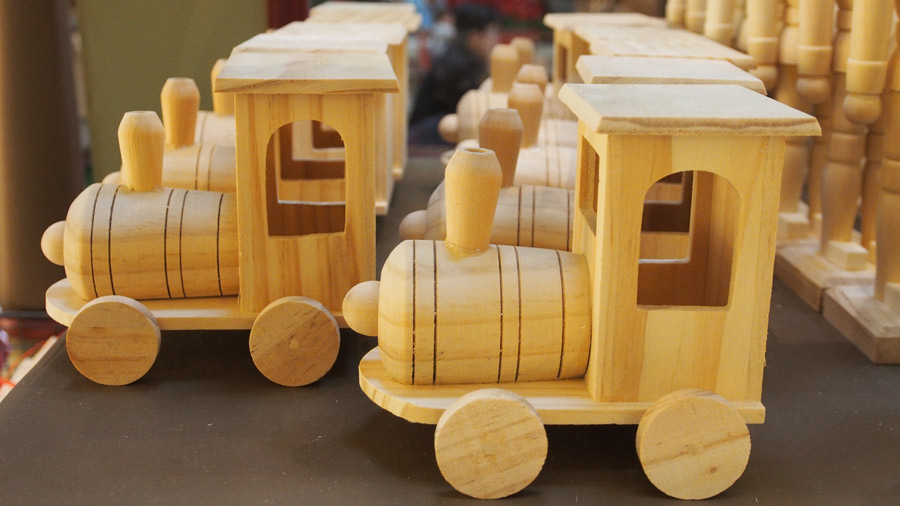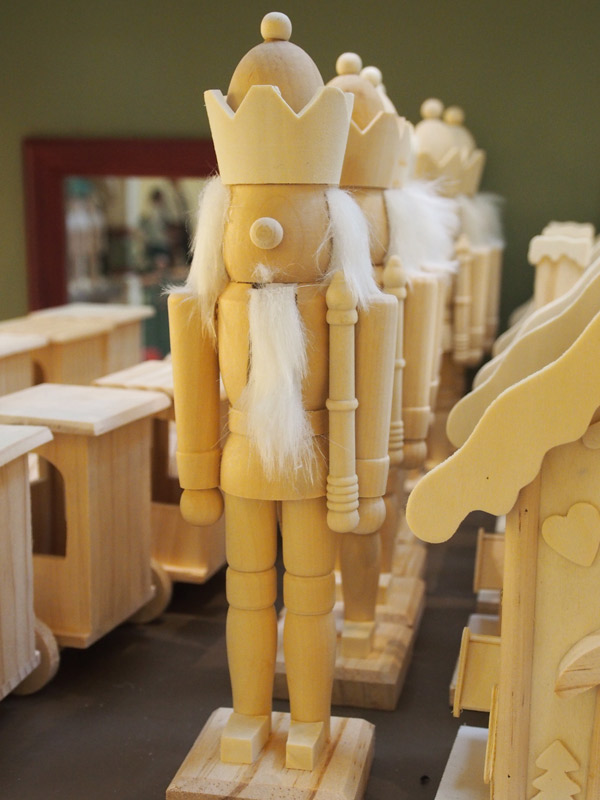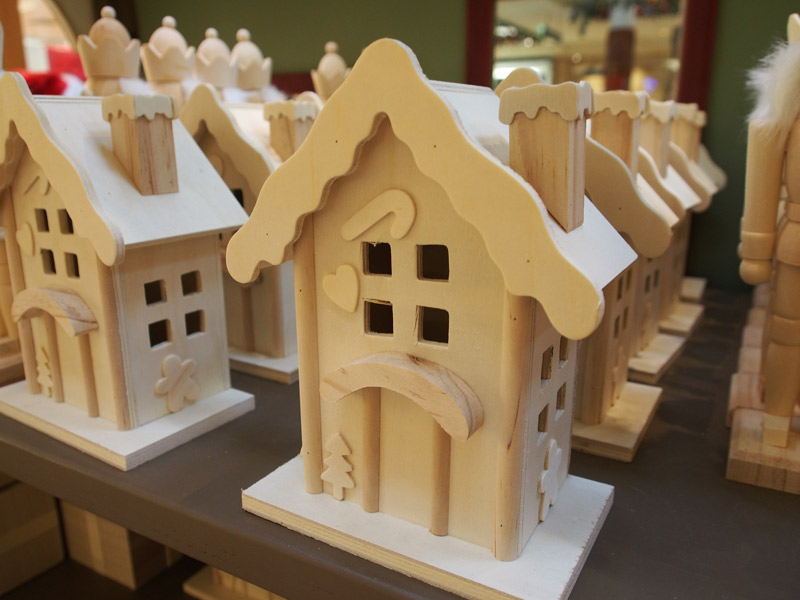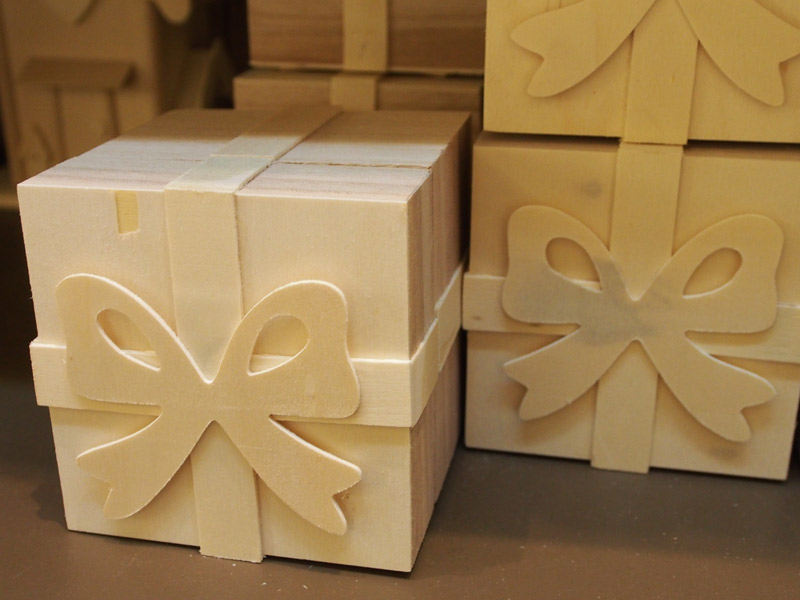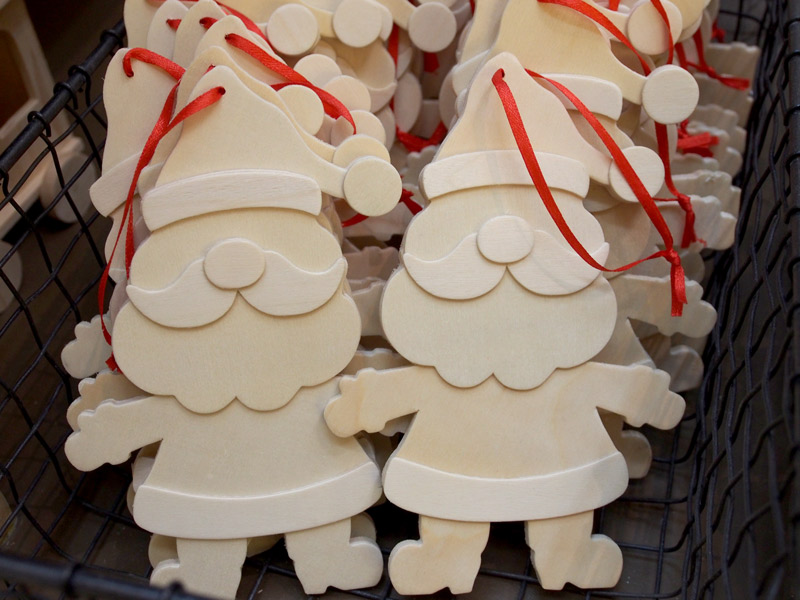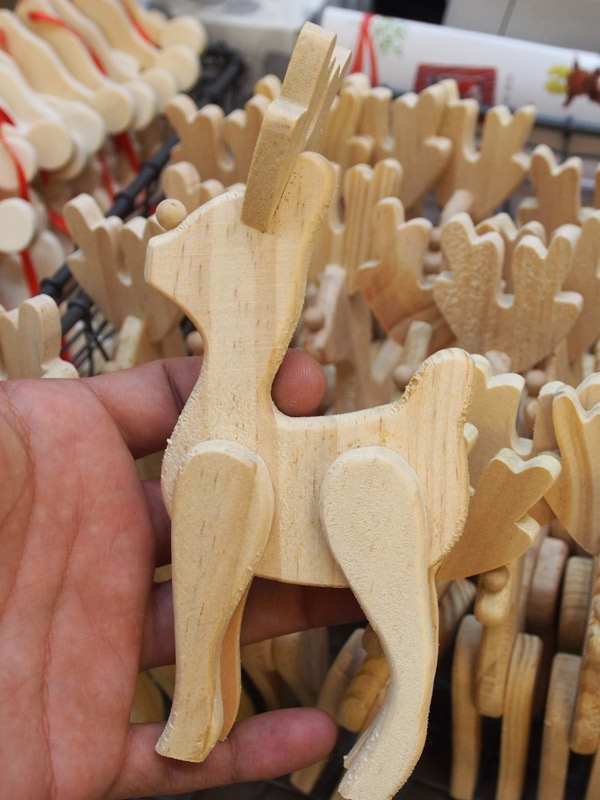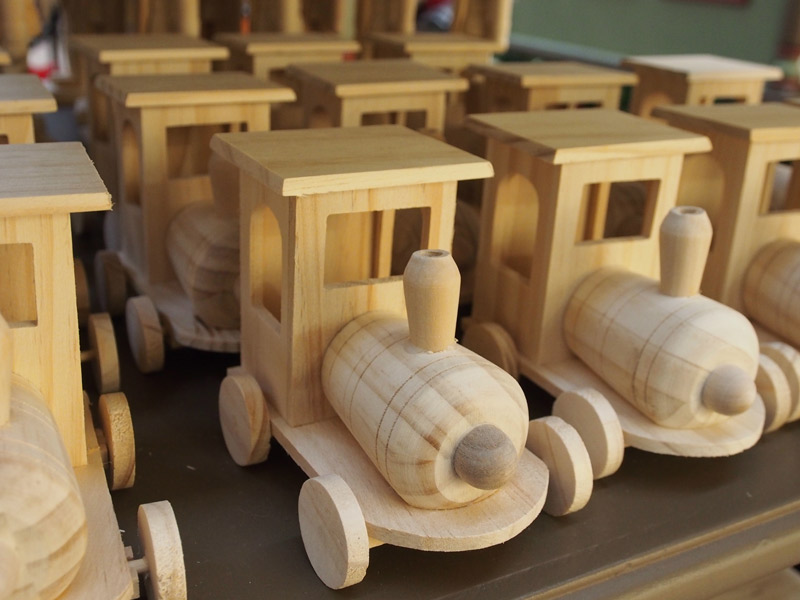 All the crafts felt like they were built well. We didn't get any because Claire is a bit young for these but maybe next year.