Sunday Shout Outs and Blogging Recap
Hope you're having a great Sunday. If you're in the United States, this is Memorial day weekend so I hope you're having a good relaxing weekend. Let me recap the blogging activity from the past week. Although I haven't caught up yet, I did better this week than the previous week.
I opened the week with a post talking about one of my favorite apps and WordPress plugins. It's no longer just a WordPress plugin. I'm talking about Optinmonster. One of the best lead generation tools out there. You can see here: This Is What I Recommend for Pop Ups and Optins.
I had a short discussion on a blog post about native content and my thoughts about it as it pertains to the consumer. I think native content is great for me and other marketers, but I doubt its merits for consumers. Check it out and let me know your thoughts on Is Native Content Bad for You?
As I discussed the realities of life with a few friends and a couple of clients, a common theme came up. They wanted to talk about how poorly they were doing compared to somebody else. One more of these discussions lead to me writing this and making a short video: This are my thoughts on that whole thing and Why You Shouldn't Compare Yourself to Others.
In another post, I announced that I was going to do the Shoutouts on a regular basis. Next month I may start a giveaway for readers and subscribers of the blog but I'm not sure yet. In the meantime, here's the announcement: Want to Receive a Shout Out?
The last post before this Sunday shout outs post was about learning, about being ready to learn and about looking in when trying to find a solution. I was reminded of a proverb I learned a long time ago and so I wrote this: If It's Change You Want, Then Change You Must.
Let's get to the shout outs for this week, shall we?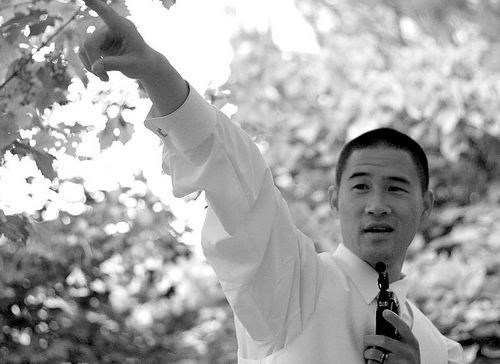 Loren Nason, stopping by again with some feedback about the Sunday Funday updates. You can check out Loren's site at Lorennason.com where he talks about all kinds of projects and stuff he's into. He also jumped in the Native content blog post conversation.
Philip came back again to thank me for the thank you for the mention on a mention about a mention, or something like that. He's one of the people that suggested I turn the Sunday shout-outs into a "thing." You can check out his site here.
PJ Colando. A new face in the comments left a nice comment about the Shout-outs initiative; unfortunately no links or profile. Thank you for stopping by, hope to see you again.
Janice Wald. Came by also to the shout-outs post. Janice runs a blog where she also helps bloggers. Here is her blog!
Site updates
As far as the site goes, I made a number of changes. One of the most notable ones was that I updated my advertising system and introduced new rates based on current site income.
If you're looking to advertise on the blog, you can check out the advertising page. If you were part of my email list prior to today then you received a discount code which you can use for another few days.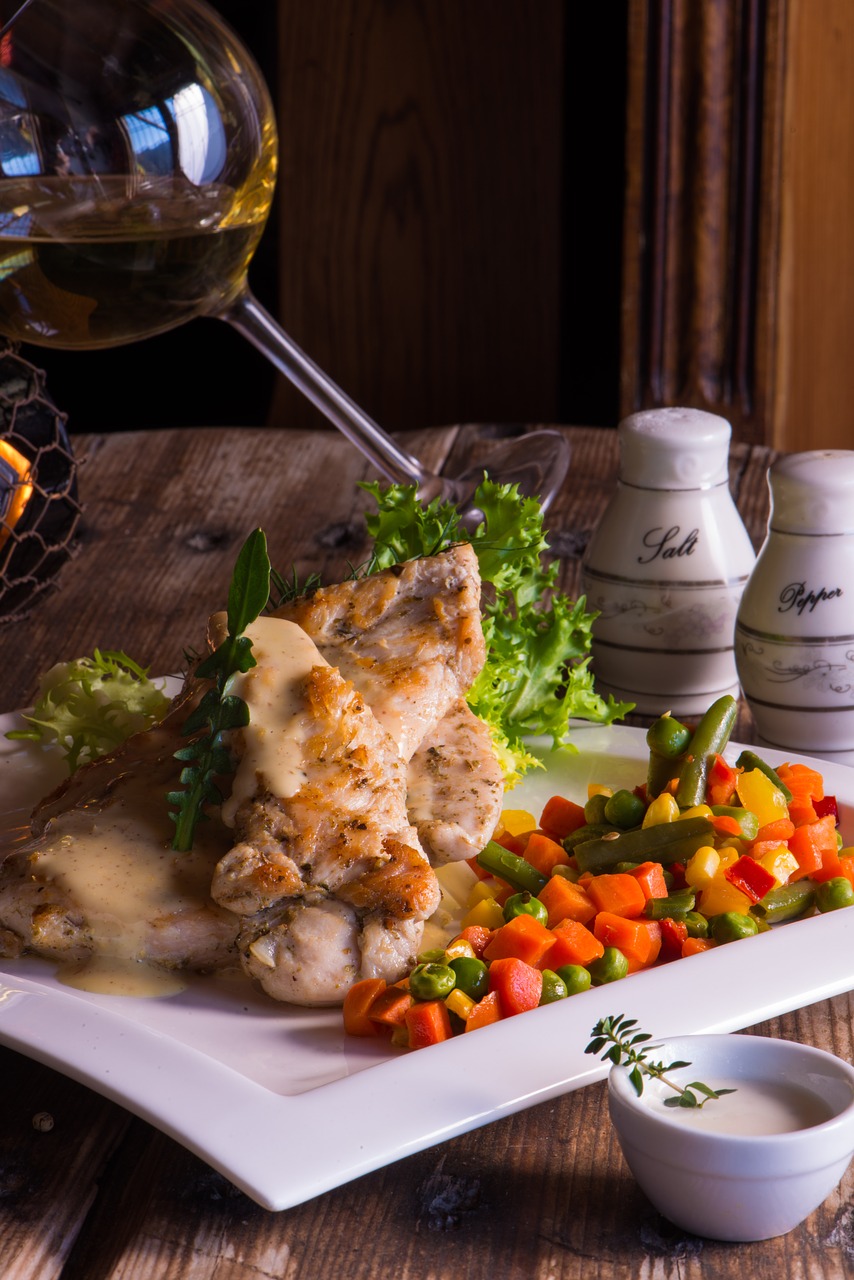 Advertising is shown throughout the site in different places and I've done everything I can to make the ads be contextual and relevant. For example, if you're reading something in the food & wine section or a post you may see an advertising for a new wine gadget I reviewed recently (will be posting about it soon, but you can see the video here.).
Other ads show up in most pages either at the top of a blog post or on the sidebar. I also opened up the sponsored post part of the advertising plugin I'm using -- OIO Publisher-- so that anybody can purchase a sponsored post if they'd like to. All prices are listed in the self-checkout page. If you have any questions or would like to discuss custom pricing, feel free to get in touch with me.
Talk to you next time!