Tips To Increase Youtube Engagement
Youtube is a great place to meet or help people. It takes some getting used to if you're not familiar with it, but it's free to use and quite easy if you spend some time learning how the network works. The biggest problem people have with it is the question of how to increase youtube engagement.
How do you get people to subscribe to you, leave comments and like your videos. Maybe even share them out to their friends. This video focuses on establishing relationships with other youtubers.
This will help you increase youtube engagement. Just keep in mind that the method and tips described in this video are meant to be a medium to long term play.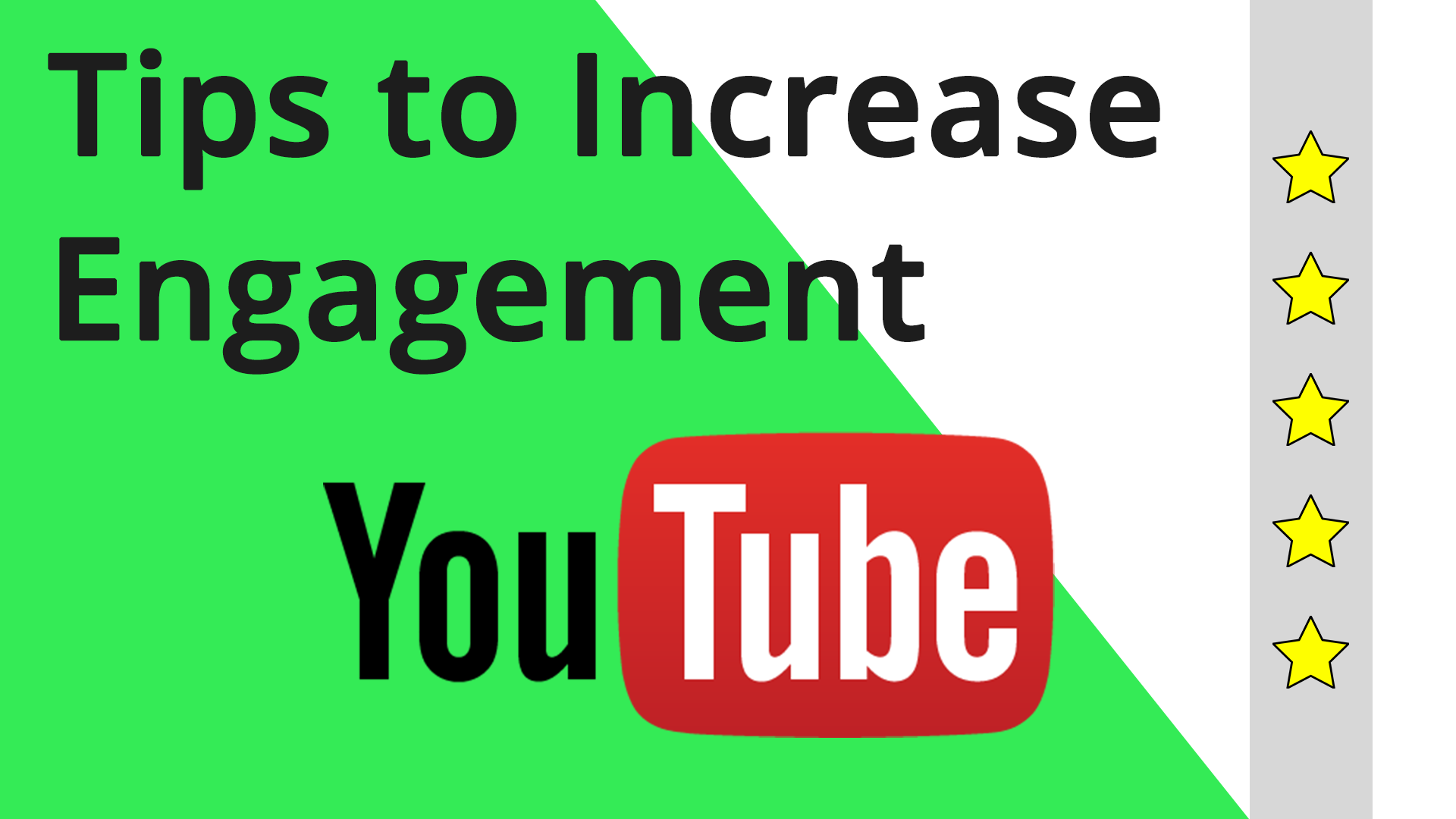 Youtube is one of the most trafficked websites in the planet, and many people use it as a search engine to find tutorials, instructions, entertainment and all kinds of other content. I'm sure you've heard this before: Youtube is the 2nd largest search engine in the world.
So how can you leverage Youtube for your business or cause?
As far as Internet marketers, bloggers and social media professionals go, I feel that Youtube is underutilized. Not very many people are using it with successful results. I decided to make a short video to help out with some of the basics.
In addition to this video, I also recommend that you take a look at my 7 Power User Tips for Youtube. Soon I'll make new videos explaining other aspects of Youtube and how you can leverage it to make money, promote your brand or help get your message out.
If you have any suggestions for new videos or blogpsots, please leave me a comment with your idea.
Here is the video: Tips to Increase Youtube Engagement
If you have any questions, please leave them below and I'll get back to you as soon as possible. I would also appreciate if you could rate this post using the stars at the end of the article, Thank you!